Here are some things that may make your life better! Just click on the headline below to be taken to the information:
1. How to set a table properly. I can't remember where each item of a place setting goes. But this easy to understand infographic comes in handy.
2. The best tasting chocolate chip cookies I've ever consumed!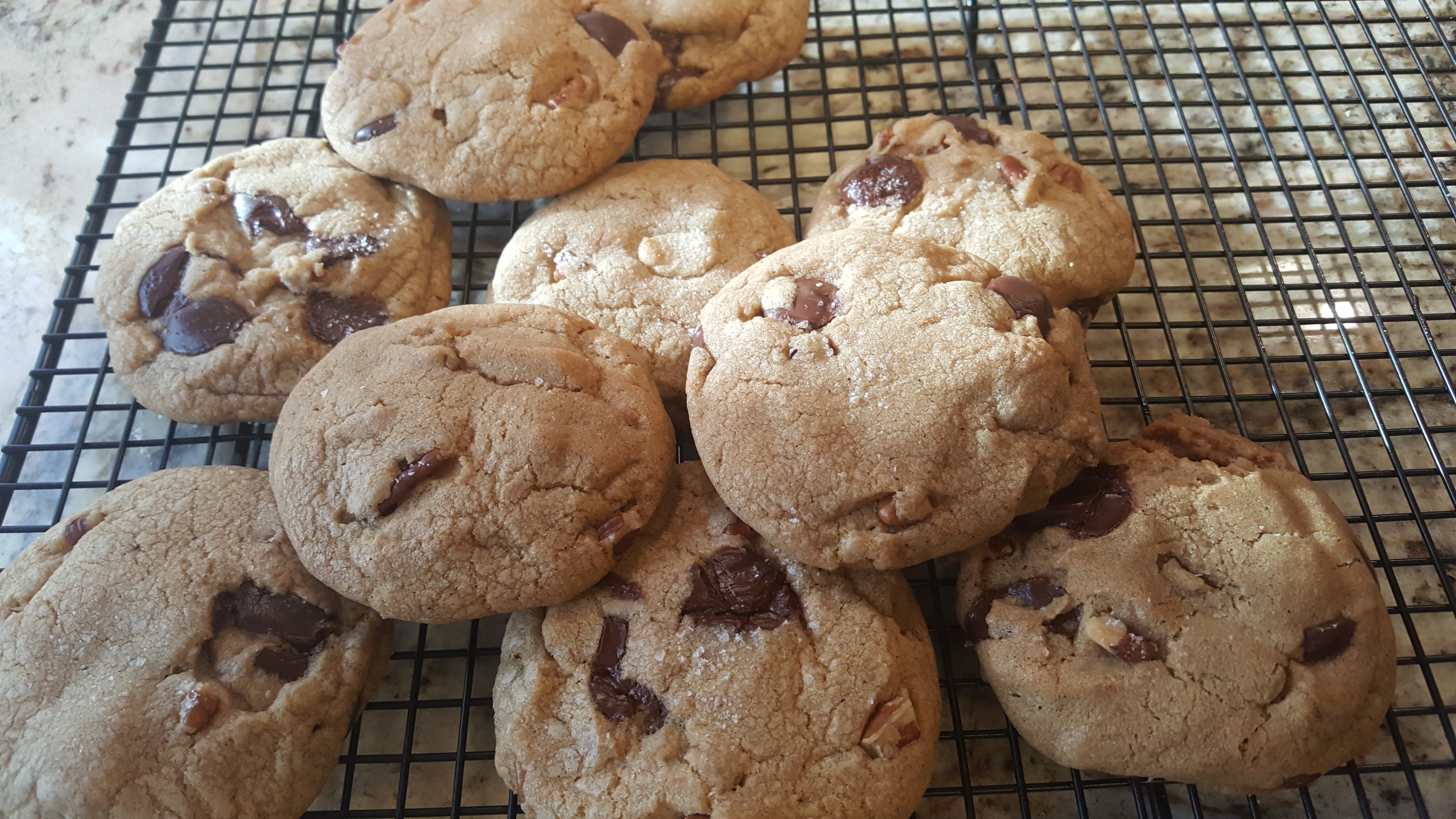 As I first looked over this recipe, and having made chocolate chip cookies before, I thought, what could be so amazing to place these cookies head and shoulders above the rest? It's how you brown the butter and the salt sprinkles at the top. The browning of the butter gives a very rich taste and the salt on the top of the cookies opens your palate to receive the rich tasting cookies. Further, instead of walnuts, you use pecans and instead of milk chocolate chips, use dark chocolate chips instead. Make these cookies any tastier and your mouth would explode!
3. What do you think of Forest Bathing? From Japan comes the concept of taking in the atmosphere at a forest. The forest, in turn, may give you relaxation and healing.
I tried it the other day. I drove a couple of hours to a grove near the ocean. Afterwords, I did feel calm and relaxed. And, since my phone had no service in the forest, I had no calls or texts to distract me. I also got to see some beautiful things. I walked slowly, and purposefully and returned home in a peaceful mood.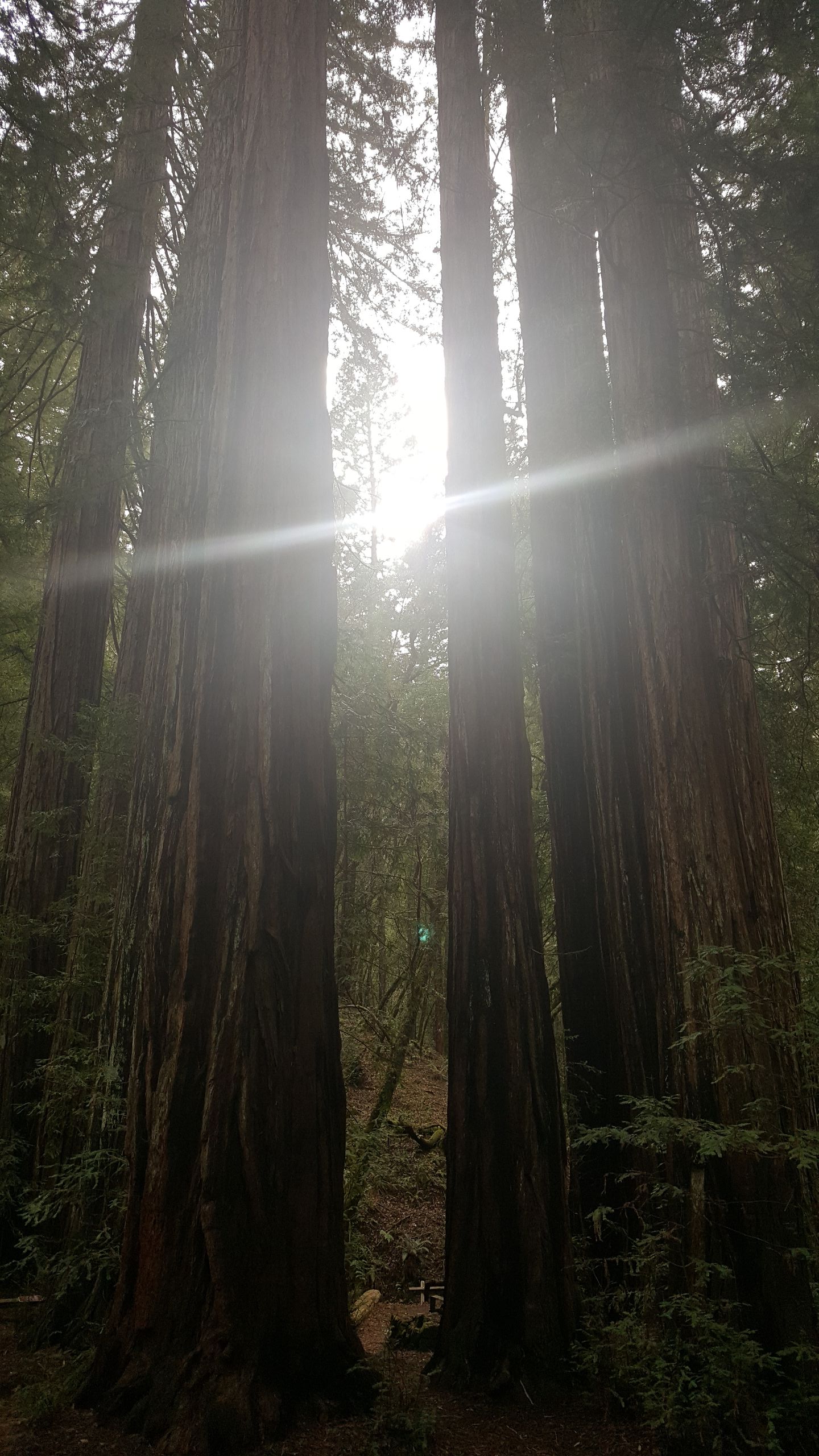 Gorgeous, isn't it? There are numerous forests for you to see in Northern California.
So there you have it: How to set a table, how go make cookies so good, you'll impress your friends and my suggestion to spend time in the forest for health and pleasure.
If you would like to discuss any of these ideas, contact David Jurewicz, REALTOR(r) 00661096 RE/MAX Gold at 916.682.6454.