Is it time to sell your home? You may be tempted to sell the home yourself (by owner) thinking you'll save the commission.
Odds are, you may actually net LESS money at the close of escrow.
Here are 5 things to consider:
1. We can give you up-to-date information about the market prices and professionally compare your home with others that have sold so we can arrive a a fair asking price. No computer can do this. So don't rely on computer estimates of your home's value. They're usually wrong. We also give you advice as to how to make your home show at its best so you get top offers.
2. We expose your property not only to the world on top real estate sites, but to the thousands of real estate agents who sell property in this general area. The biggest sites in real estate only accept homes listed by real estate brokers. We also market to the neighborhood looking for interested buyers.
3. We assist you in objectively evaluating any offers that come in and make recommendations on what you can do to get the top value without compromising your negotiating position. We have over 35 years in real estate and can put our experience to work for you.
4. Once the property is in escrow, we handle the hundreds of little details and paperwork necessary to make the sale fully legal. A real estate sale is more complicated today than ever. Are you really going to do it alone?
5. We probably will make you more money. Because of all the reasons above, we generally get a higher sales price than those who attempt to sell the home themselves easily justifying our commission. By far the majority of for sale by owner sellers end up eventually hiring a real estate broker. Why waste time and energy? Call us today and let's get started.
If it's time to sell your home, please call 916.682.6454 and relax. We know where the buyers are and what to do to get your home sold for top value in a reasonable amount of time.
We look forward to hearing from you.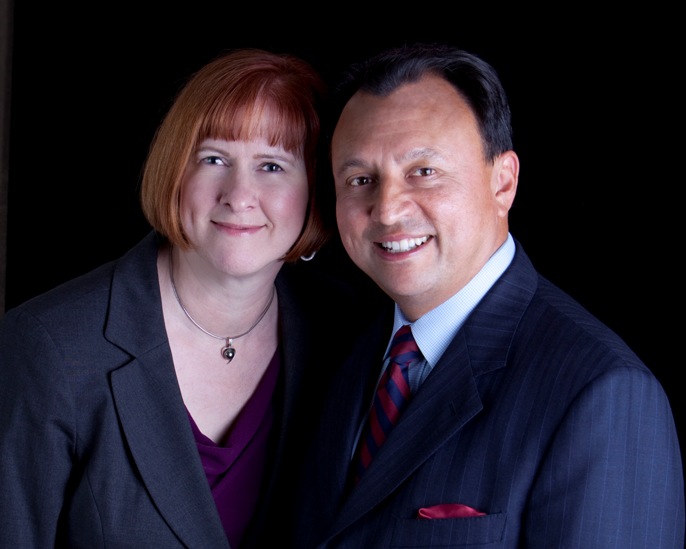 Coleen and David Jurewicz, REALTORS(r) 00661096,00826558
RE/MAX Gold