While hosting a real estate talk show on Sacramento radio, real estate broker David Jurewicz expressed his concern that FEAR may be driving too many real estate transactions.
In this podcast David explains how real estate can be handled differently.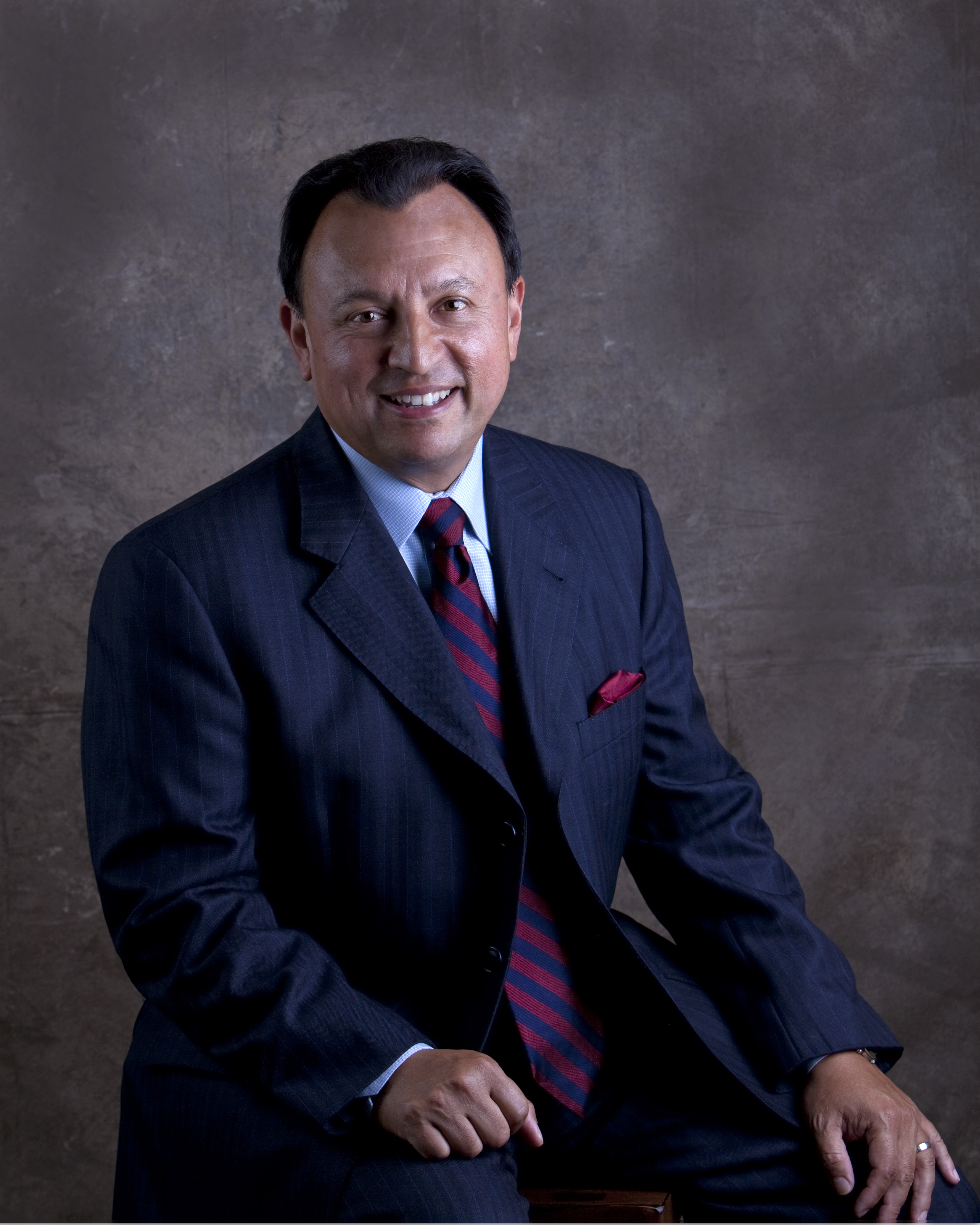 If you're looking for a real estate broker to assist you or someone you know with your next purchase or home sale, call David Jurewicz, Broker 00661096 at 916.682.6454 today.
David's website is HomeRocketMedia.com