Which home improvements return the MOST money when you sell?
According to REALTOR.com, only two home improvements return almost dollar for dollar. A new front door or additional attic insulation.
All other improvements return only a fraction of what you paid for them. So, should you improve your home before selling it or should you sell it "as-is?"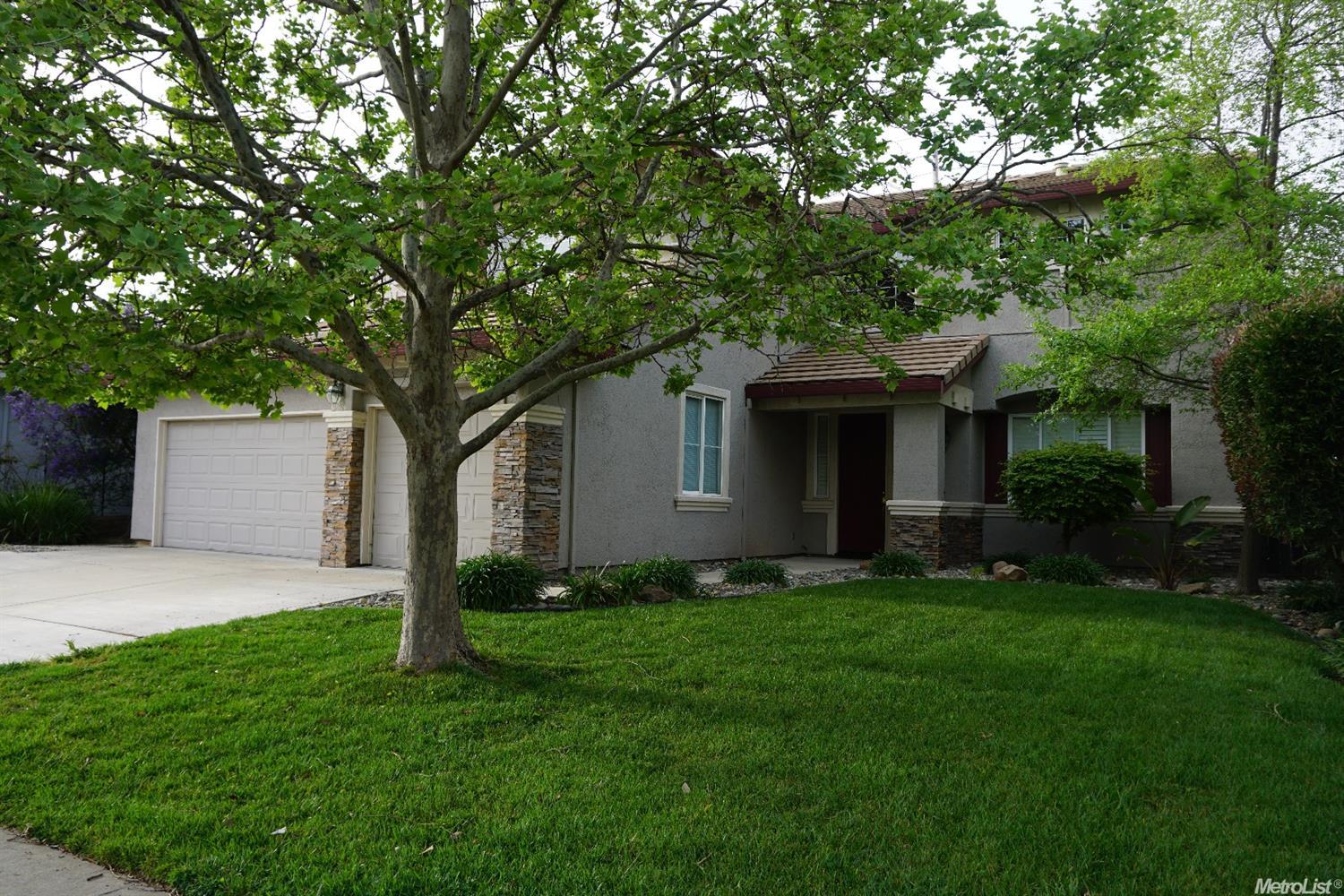 You have to do the math. When you look at comparable sales in your area, note that some are in excellent, upgraded condition, while others look like the day they were built, with outdated colors and improvements. How much difference in the sales prices? If there's a huge difference, then fixing up the house may be in order. However, most of the time there's a slight difference. If that's the case, then keeping the home in its present condition may be for you.
The real difference is in how long it takes to sell the property. I have noticed that spectacular "cherried" homes like the ones flippers sell seem to sell faster and for top price. That's because it appeals to buyers who don't want to do any work and move right in. They will pay extra for the privilege. Also these updated properties may qualify for popular government insured financing. So, the odds of selling the home quickly and for top value increases.
But, if the cost of improving a home to a high level is, say, $30,000 and will only give you a $15,000 bump, then you could be losing money at sale. Maybe we could spend $7,500 on the most important things and still get a top price?
If you want to get the most of your home without spending a fortune, consider spending money on what's really important: 1. The structural soundness of your home, and 2. A roof that will be leak-free for at least a few years.
So, when I'm asked to consult as to what to do to make a home sale ready with the least investment, I recommend six things:
1. Get a 2 year roof certification from a licensed roofing contractor, unless the roof is new and already has a warranty.
2. Ask a pest control company to evaluate the structural soundness of the home. If it's affordable, obtain an pest "clearance" certifying any current or potential structural problems are fixed.
3. Paint the house. That has a low cost since much of the painting you may be able to do yourself. Yet fresh paint feels like the house has been cared for. If your resources are thin, focus on the areas that are the most readily seen.
4. Clean the house so that it's spotless. This includes washing all windows so they shine and the light pours in. Remove any hindrance to allowing the house to appear bright and airy.
5. Remove all clutter and stage the house. This usually only requires work, not money. It's ok to move the excess stuff to the garage. Buyers don't seem to mind a cluttered garage. But a cluttered house will turn them off. Think of setting your house up like the model homes you see from new home builders. You live in your house one way...and you sell your house another way.
6. Repair any health and safety issues so it's easier for the buyer to finance the home. This includes: the hot water heater working, strapped and safe, the furnace is working so the home can be warm in the Winter, plumbing leaks repaired, the stove works, peeling paint replaced by new paint, screens on all windows, vent over the stove works, vents in restrooms work, anywhere where cool air can enter the building is repaired, and the door from the house to the garage has a spring hinge so that it closes automatically, etc.
If this seems overwhelming, hire us to be your broker.
As part of our marketing process, we go over every room of your house and the outside. We make recommendations that will improve your home's ability to sell while spending the least amount of money. Some of our clients can take months to repair the issues in their home and to remove the clutter and excess furniture, but when they get their check at the close of escrow, all the hard work almost always pays off.
Are you considering the sale of your home? Call us FIRST to evaluate what needs to be done to maximize your profit with the least amount of investment.
You don't have the money to fix up your home? Maybe we can find a contractor who'll wait to be paid out of your sales proceeds. Or, let's get the most we can from the house just the way it is. All that will be required is to clean and de-clutter the home. And even if that's too much, maybe we can locate a buyer who will buy your home as-is for all cash, and close in a couple of weeks at a discount.
Please call 916.682.6454 and let's set up a time to meet to determine which of the above ideas will work for you.
David Jurewicz, REALTOR(r) broker agent RE/MAX Gold (00661096).