There's a good selection of condominiums for sale UNDER $150,000 at this time!
To view a list of condos and PUDs now for sale, GO HERE.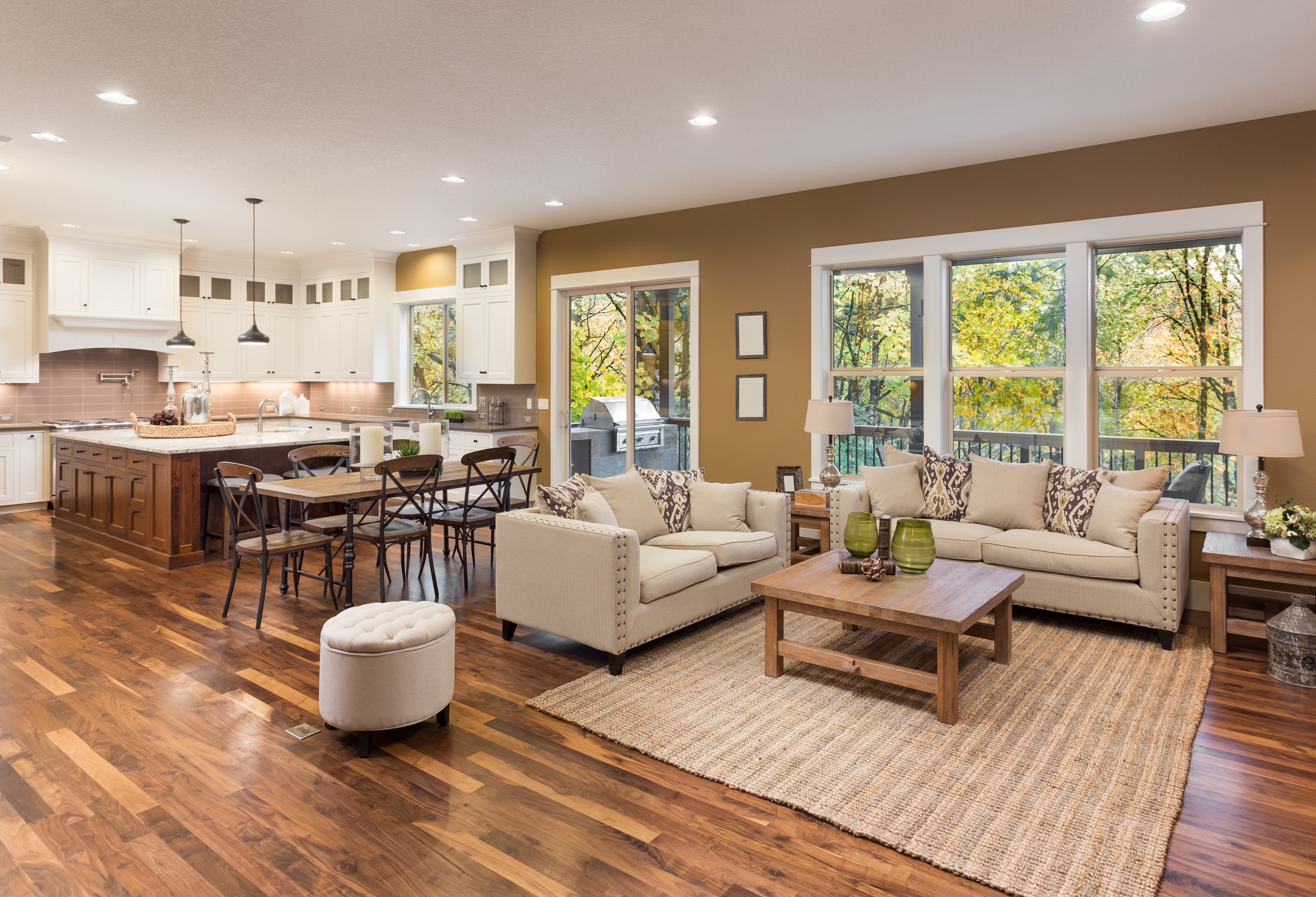 There's been some confusion about a condo vs. a planned unit development or PUD. In the condominium you don't own the land under your unit, in a PUD you do. In a condo the association usually takes care of the building and the roof except for what's on the inside of the building. In a PUD, you may be responsible for the building's maintenance. Check your Association's documents to be sure.
This impacts your insurance and the Home Owner's Association premiums you may pay. It may also impact what is and is not covered by the Home Owner's Association.
It's best to understand all of these things early so you are not surprised.
It's also advisable to study the financial statements of the homeowner's association and judge their financial health. You can tell if the association is run by conservative people or if they spend every dollar they take in without regard for potential future issues. Also, are they insured? For how much and what does the insurance cover?
These are reasons to use an experienced real estate broker team to represent you in your condo purchase.
Call Coleen and David Jurewicz (00661096,00826558) from RE/MAX Gold real estate at 916.682.6454 today and let's get started.