Imagine a home seller has two offers, one from a VA home loan borrower and one from a conventional buyer. Imagine further that the conventional buyer offers to put 20% down payment and the Veteran puts 20% down. Both borrowers have a similar credit rating. Which one should the seller take?
It's very likely the seller and their agent may choose the conventional buyer because they have put more down payment and the conventional loan has greater odds of funding in the next 30 days. The seller may make the wrong choice because he or his agent may believe these myths about VA loans: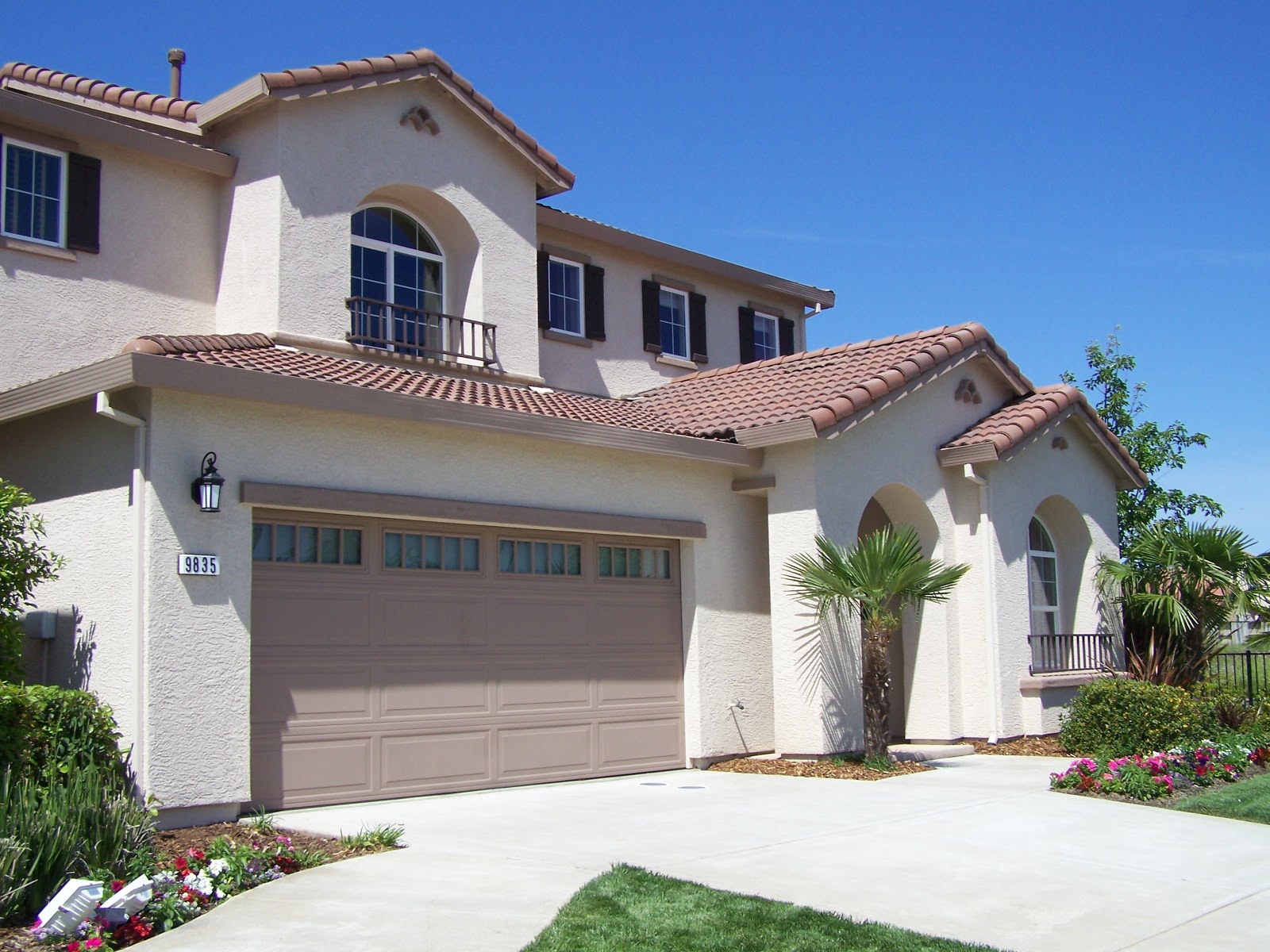 1. VA loans are more expensive. Actually, in the long run they may cost the borrower LESS.
2. The VA appraiser is pickier and may give a lower appraisal and ask for more work to be done. This is a myth probably coming from the fact that VA requires a clear Section I pest clearance (only active pest problems) to fund the loan. The buyer or seller can pay for this cost. Otherwise, the appraiser uses similar criteria to appraise the property as in other loans.
3. You cannot purchase another home using VA eligibility if you currently own a home. Veterans move around. So VA allows you to sell or rent your existing home and buy another one using your VA eligibility as long as you move into your new home.
4. I can only use a VA loan if I'm a Veteran. Instead, the real question is, did you have any military service? In addition to the Army, Navy, Air Force and Marines, Coast Guard members may qualify, also National Guard and Reserves, members of military academies like West Point, Naval Academy, Air Force Academy and more. PLUS surviving spouses and those in Public Health Service Commissioned Corps Officers. The only way to know for sure is to ask the VA lenders with whom we work. Call us for more information, 916.682.6454.
5. You can only buy a small house using VA eligibility. There is no real loan limit on VA financing, however once you buy a home over a certain limit, more down payment may be required.
These myths have caused eligible military personnel to not be able to move forward with a home purchase. So, don't let these things stand in the way of your real estate progress.
If you're considering buying a home and have served in the Military, please call us today at 916.682.6454 and we'll put you in touch with the right people to see what you may be able to accomplish using the government's generous benefits.
by David Jurewicz, REALTOR(r)
RE/MAX Gold 00661096
916.682.6454