Want to get the most money the market will allow for your home? Choose a broker that gives your home EXPOSURE!
To have a house exposed to the marketplace means it's presented or made known.
So what are some good ways to make your home known? Here's a list:
For sale sign from a famous company. Chances are a prospective buyer will call on the familiar company name first.
"Talking House" radio transmitter so people may hear about the house from the comfort of their car.
Exposure on the Internet. Most buyers begin their search there. So does your property appear on the TOP real estate websites and on search engines like Google? And, how does the home appear? Just like all the others or different?
Video of your home online. A one or two minute video is enough to arouse interest. After all, YouTube is one of the biggest search engines on the planet. Also, videos have contributed to the sales of our listings in the past. So it really works.
Multiple Listing Service exposure. This is one of the more critical tools we use to get attention. Thousands of brokers can see information, but its information populates agent websites and websites where buyers often search for homes, like REMAX.com. But it's not just important that your home appear there, but it's HOW it appears. What words are chosen? Which pictures are used? Also, did you know you can attach the video of your home to the MLS system?
What happens when someone calls? I have actually called real estate brokers and it has taken them DAYS to get back to me. A qualified home buyer will probably move on to another house fast if no one responds to their inquiry. So, choose a company that either has a full time receptionist to take calls or an electronic system that makes sure buyer calls are answered right away. (We have both). And when the broker speaks to the potential buyer do they figure out if they're financially qualified to buy? Does the broker have the sales experience to convince the buyer to work with them?
If you choose us, Coleen and David Jurewicz, of RE/MAX Gold real estate (00661096, 00826558) to represent you in the sale of your home, we'll take all of the above ideas and, when appropriate, use them to get EXPOSURE to your home so you can sell your home quickly and for top market value.
Please call us today to set up a no charge, no-obligation consultation to discuss the marketing of your home. Our number is 916.682.6454.
P.S. We work in Sacramento, El Dorado and Placer Counties. We can work out of any of our company's offices located in almost every major area. We look forward to your call.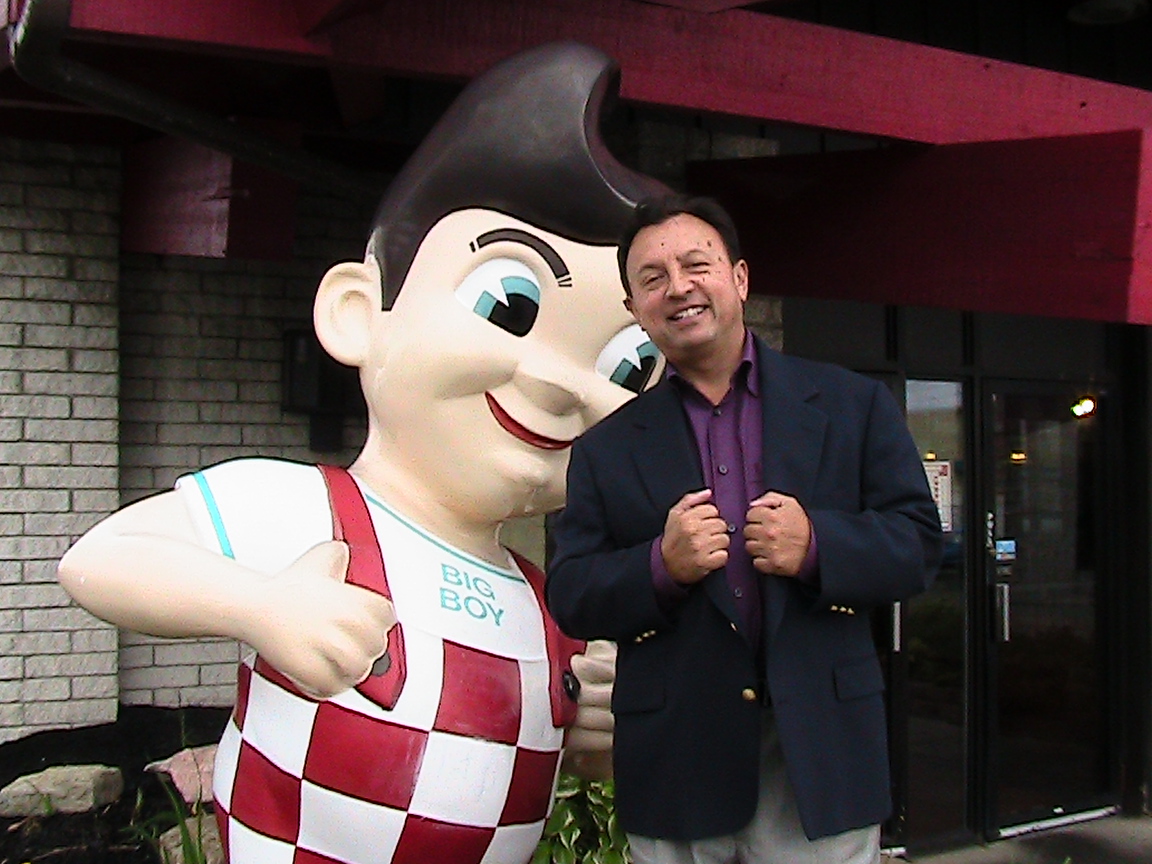 Who's the BIG boy? David Jurewicz, REALTOR(r)!