A new free real estate webpage has just been released with almost secret information not known by most people.
For home sellers:
Our secret strategies for selling homes in 30 days or less! Did you know in Sacramento County it only took 19 days to sell the average house in July of last year? Now it takes 36 days as of February, 2018! Almost TWICE as long! Why is it taking longer to sell in a so called "seller's market?"
Our exclusive 30 day action plan.
Seven strategies we use to beat the competition.
For Home Buyers seeking a bargain:
A free link to our unique foreclosure home search including foreclosures, bank repos, repossessions, abandoned, distressed properties, some owned by the government, some underwater and others being sold by auction.
To view this amazing almost-secret webpage, GO HERE.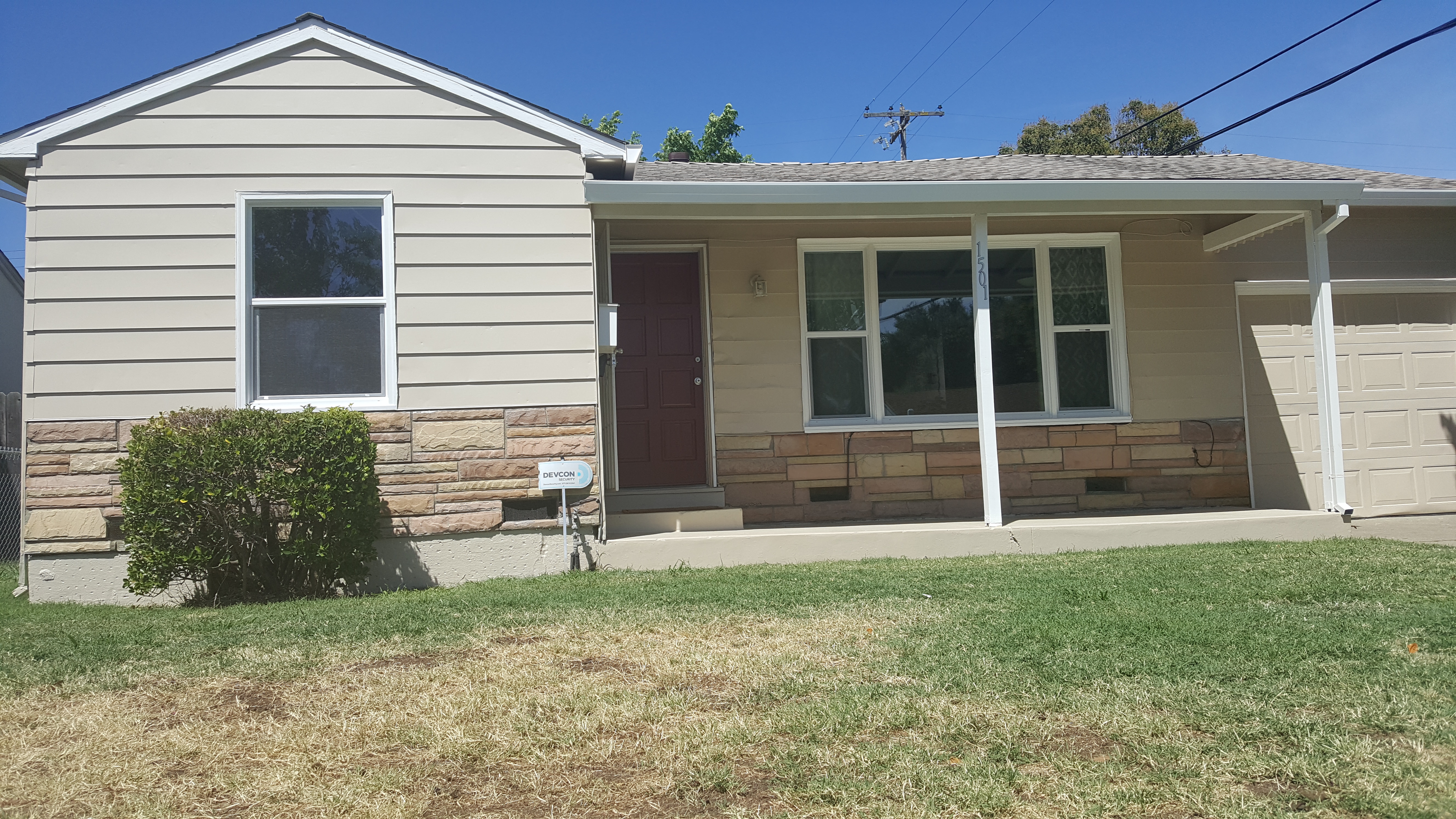 You can also contact Broker (00661096) David Jurewicz of RE/MAX Gold at: 916.682.6454 anytime. You can text or call.