Go HERE to listen to interesting podcasts produced by REALTORS(r) Coleen and David Jurewicz of RE/MAX Gold real estate discussing many different topics.
To view our list of podcasts, GO HERE.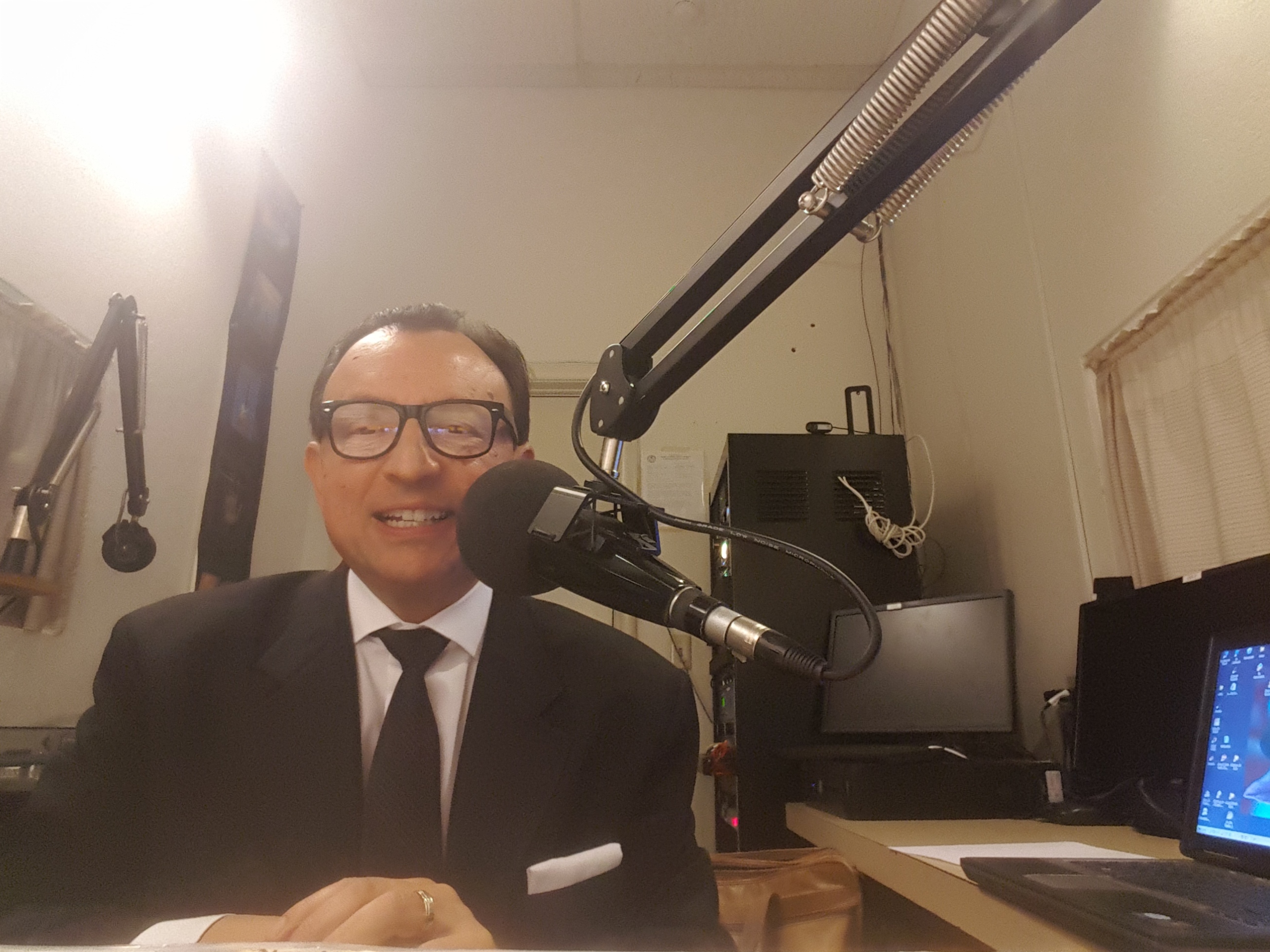 If you have a question about real estate or almost anything else, call David and Coleen at 916.682.6454 today.