Live in beautiful Orangevale, CA!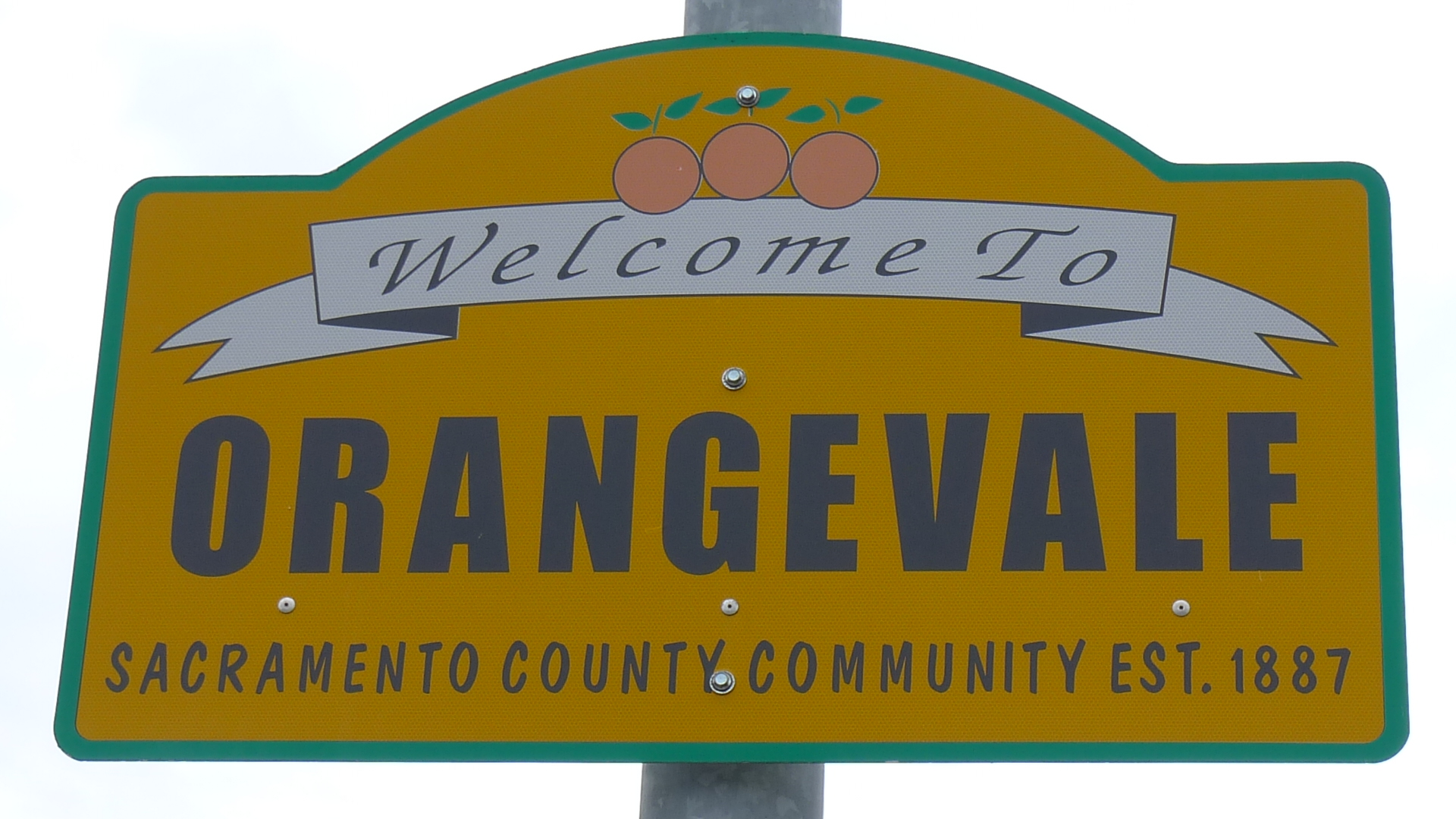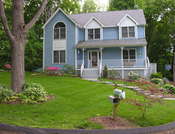 Orangevale Homes For Sale
Under $200,000
$200,000 to $300,000
$300,000 to $400,000
$400,000 to $500,000
$500,000 to $600,000
$600,000 to $750,000
Luxury Homes
Orangevale, CA probably received its name from the orange groves that grew in the area over 100 years ago. The area is also known for its abundant oak trees.
Today its natural views, schools and its proximity to industry make it particularly attractive. Its zip code is 95662 and its area code is 916.
Orangevale is sought after by home buyers of real estate because of the variety of houses available, from entry level to luxurious houses on larger pieces of land. It's located nearby the cities of Fair Oaks, Gold River, Carmichael, Citrus Heights and Granite Bay, California.
Nearby zip codes include 95630, 95610, 95621, 95608, 95628, 95670 and 95746.
If you'd like more information on Orangevale California real estate, contact REALTOR(r) David Jurewicz of RE/MAX Gold at 916.682.6454.
Orangvale, CA: 3 bedroom, 2 baths, 3 baths, 4 baths, 4 bedrooms, 5 bedrooms, 1/4 acre lot, horse, one story, two story, 1-story, 2-story, pool, 3 car garage, 4 car garage, 2 car garage, attached, detached, golf, tennis, basketball, country, rural, pasture, solar, tandem, balcony, led, electricity, lighting, energy, efficiency, heating, cooling, air conditioning, gated, security, association, homeowner, color, design, interior, exterior, architecture, landscape, guest, in-law, quarter, home, house, dwelling, single, family, neighborhood, population, mortgage, payment, affordable, club, clubhouse, cheap, low-end, high-end, luxury, open, airy, light, move, escrow, close, money, net, lender, amazing, foreclosure, bank, repo, short sale, single agency, best, broker, mls, multiple listing service, luxury houses sumptuous, elegant, refinement, indulgence, comfort, pleasure, self-indulgence.