So much focus is given to Elk Grove, CA that homes in 95829 may be overlooked.
This great zip code has homes ranging from affordable to super-luxury.
Go HERE to see a current list of homes for sale in 95829.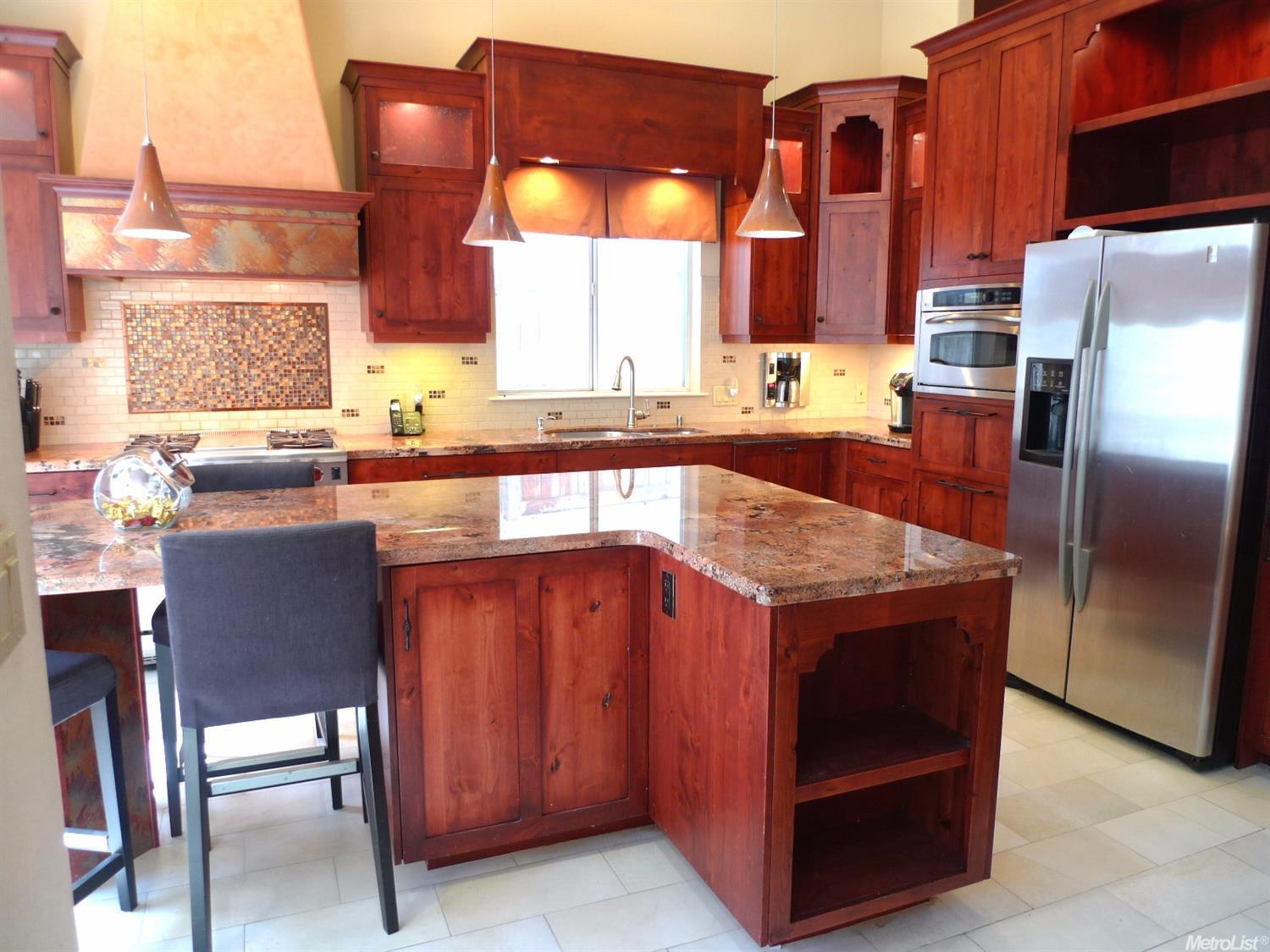 Gorgeous home we sold in 95829 at a very reasonable price!
If you'd like to view houses in 95829, call REALTOR(r) David Jurewicz at 916.682.6454