Our company recently announced that they are becoming a PAPERLESS office.
Here's how you benefit:
We look at houses on the Internet and narrow down the search to the five most likely candidates.

When you find one you like, we create the paperwork online and send it to you for paperless "click" signatures.
We then send your offer to the seller's agent via email.
All future responses, counter-offers, etc. are done online.
Once the offer is accepted, our transaction coordinator sends all required disclosure forms and reports to you so you can read and apply your click signatures.
Your lender accepts the loan application online and sends you all required paperwork online.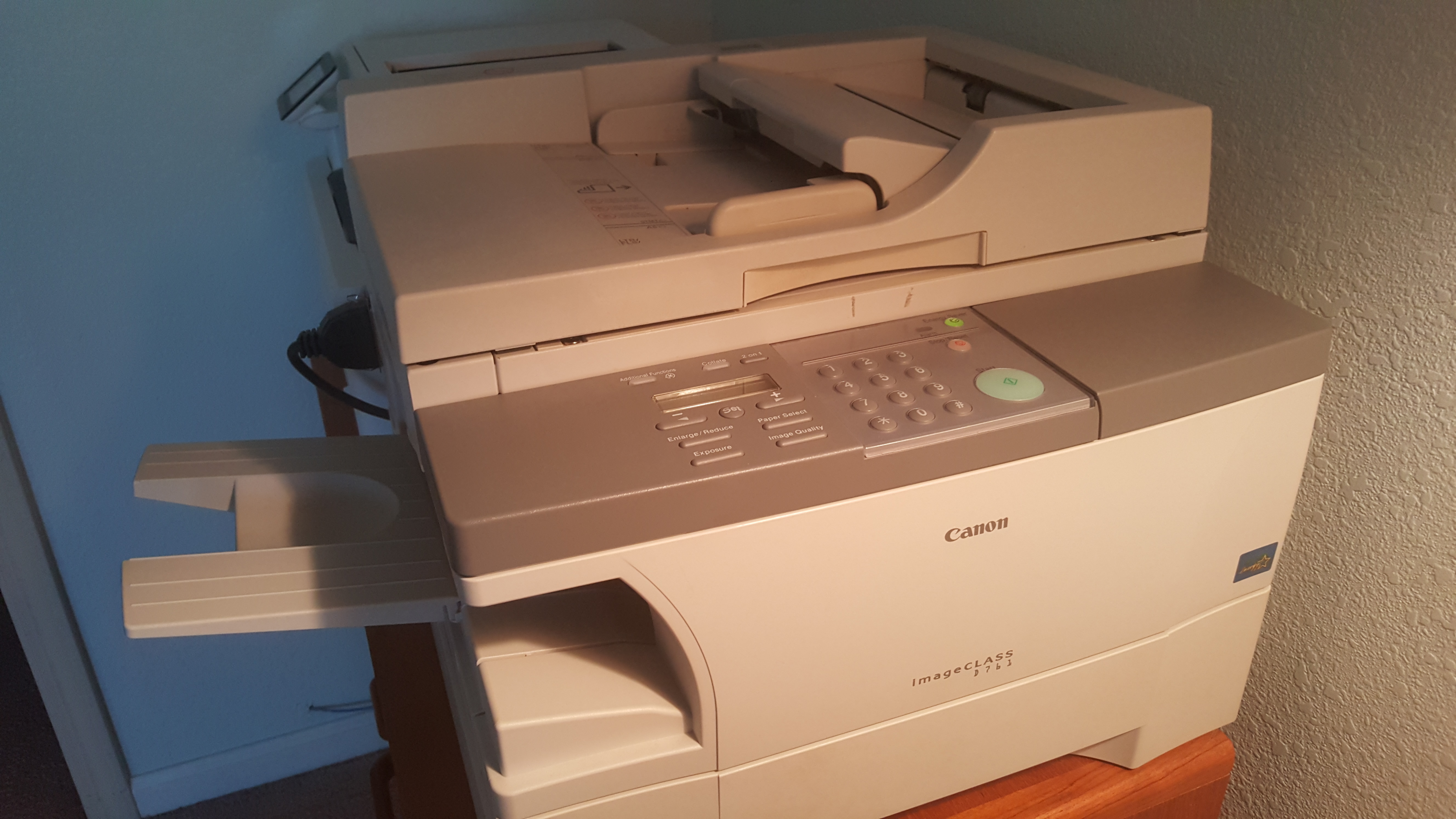 Will this classic printer have to be recycled soon?
All RE/MAX, electronic documents are reviewed for accuracy and are stored at a secure server for years. You get an electronic copy of everything you signed.
For most transactions, this works well until we meet someone who isn't connected to the Internet. Then we print out the documents and have them sign them in person.
Of course, serious documents like deeds are signed in person before a notary.
So at this time we really cannot be 100% paperless, but we're getting close!
Paperless, efficient, document management is one of the best reasons to choose us to be your real estate broker. Because we do this every day, you can relax that things are being handled properly! Please call us today at 916.682.6454.
David Jurewicz, REALTOR(r)
00661096
P.S. Would you like to see our colorful list of homes for sale that updates every day? Please GO HERE.