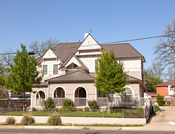 Roseville Homes For Sale
Under $200,000
$200,000 to $300,000
$300,000 to $400,000
$400,000 to $500,000
$500,000 to $600,000
$600,000 to $750,000
Luxury Homes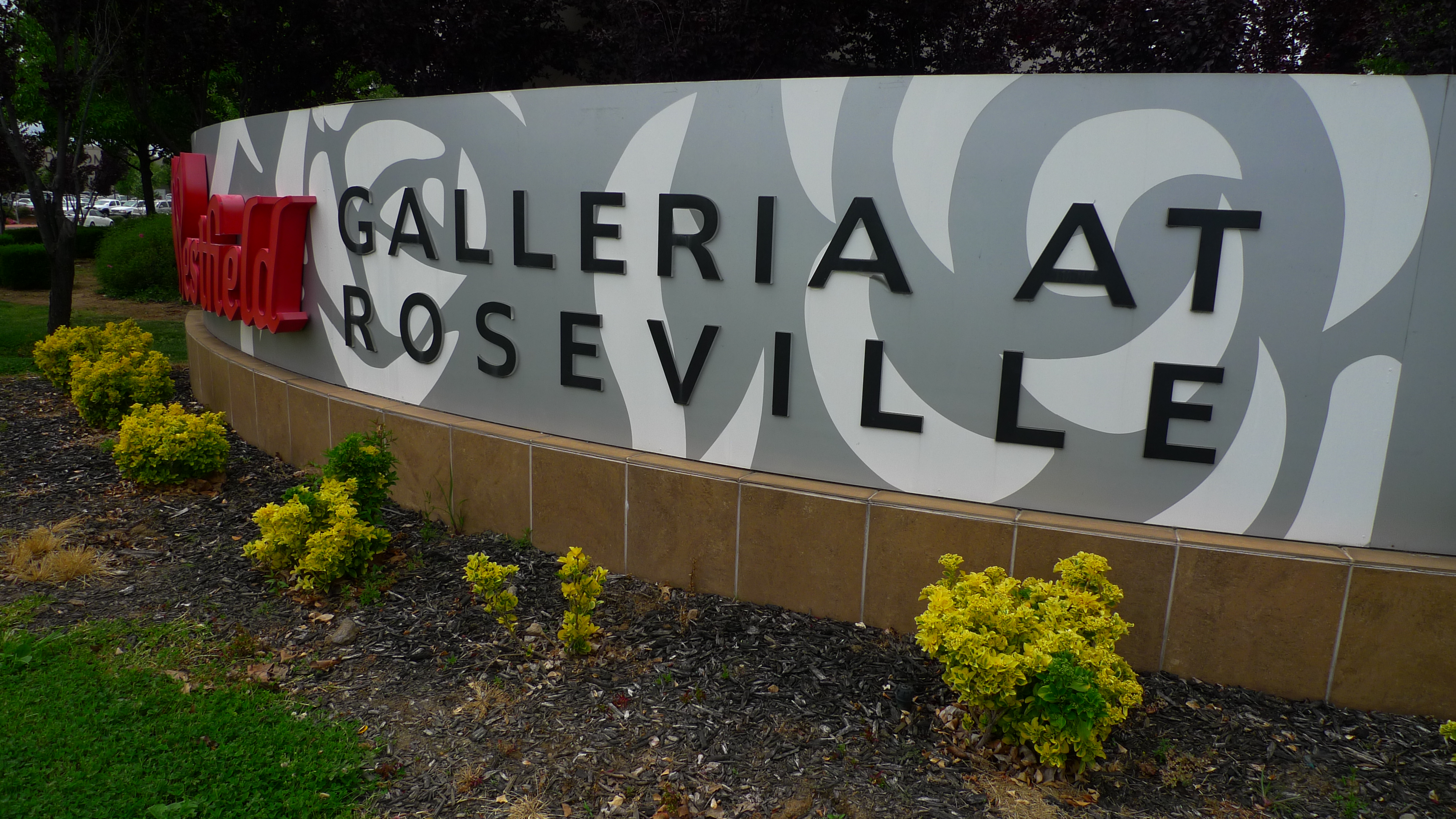 Westfield Galleria shopping mall in Roseville, CA Placer County.
Roseville, CA has become a highly sought after area by people seeking a higher quality of life, beautiful homes, shopping possibilities, gently rolling hills, highly rated schools and wide streets and boulevards. Roseville is the largest city in Placer County, California and now is home to some 126,000 people. It started out as a stage coach station and now is home to industry, auto sales, and even a water park.
The zip codes in Roseville are 95661, 95678, 95747.
In real estate, you'll discover affordably priced homes reaching all the way up to luxury homes.
For more information on Roseville, CA real estate, contact REALTOR(r) (00661096) David Jurewicz at: 916.682.6454.