I've been on and off I radio for some 40 years. I started as a Top 40 disc jockey when I was in my teens. My boss felt I was best in afternoon drive radio.
Then, I landed a big time radio job at KFBK AM 1530 in Sacramento in the early 1990's. I found a promotional picture from that era: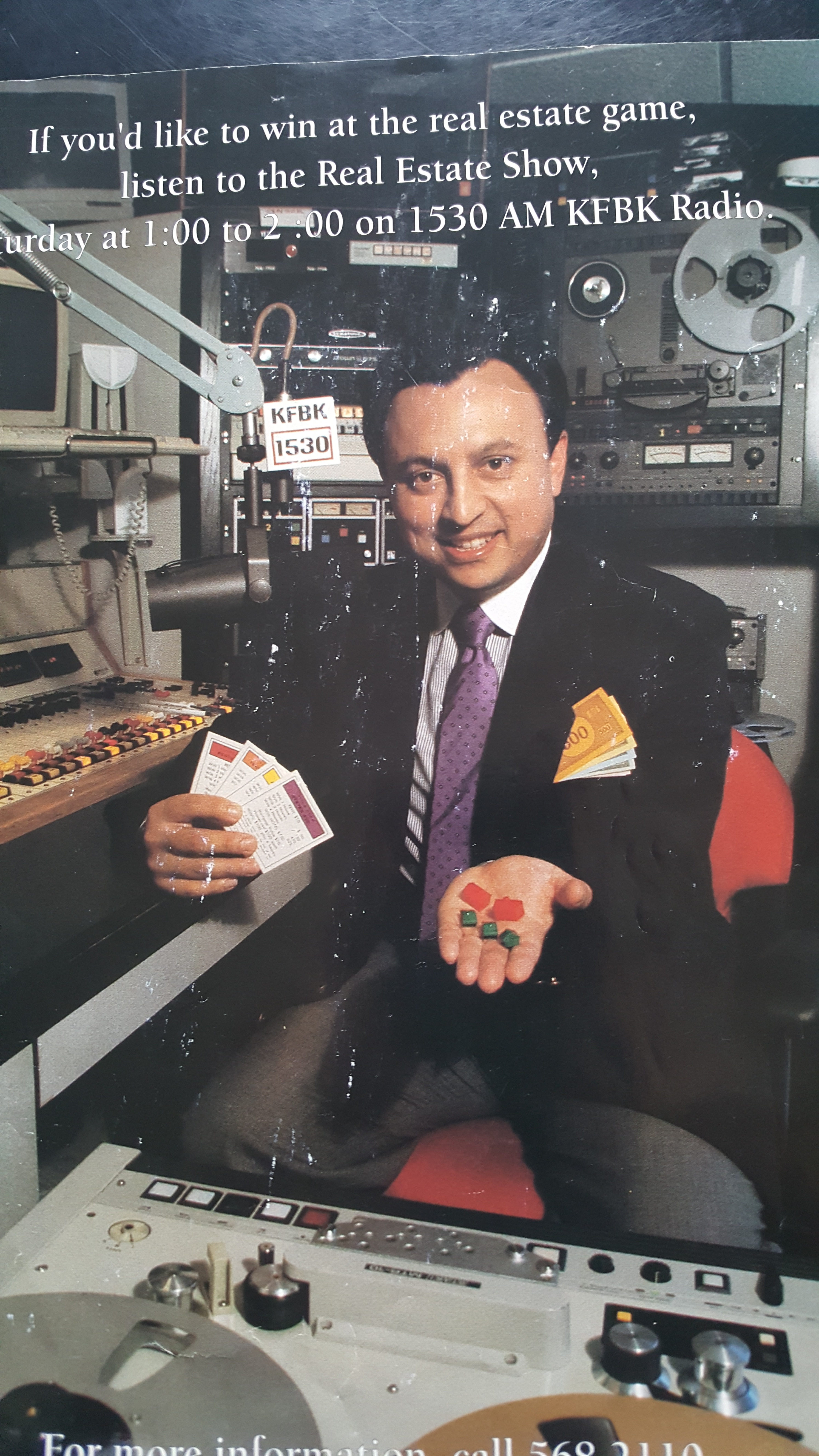 At the time that was the best radio equipment money could buy. Also, I'm amazed at how young I looked!
After KFBK, I did various radio and TV appearances. I also filled in for other talk show hosts. Here's what I sounded like on AM 1380, KTKZ:
In the past two years I have had a music and joke show at 96.5 FM KUBU radio in Sacramento. The show airs every MONDAY from 4:00-6:00 p.m. You can hear the show online at www.DaveRocketRadio.com and click on the "Listen" button.
Well, sad to say, my time with them has come to an end. So there are only two shows left, one today and one next Monday, March 13, 2017. If you can, please listen to the program.
If you have any comments about the show or the music I play or the jokes that I tell, please text or call me at 916.682.6454. I'd appreciate it!
Thank you for all the kind support you have given to me over the years. I've had a blast!
David Jurewicz, radio host and REALTOR(r)
RE/MAX Gold 00661096