Looking for someone to defend and support your real estate goals and dreams? Call Coleen and David Jurewicz REALTORS(r) today and stop worrying.
Our real estate market is shifting and getting more challenging. The "order taker" REALTOR(r) of the past can no longer give you the edge you need to get a great real estate transaction where everyone wins. That's why you need to seriously consider hiring Coleen or David Jurewicz, a top, best real estate husband and wife team to represent you as real estate brokers. When you hire them, you get two real estate brokers with over 30 years of experience EACH. They've experienced the ups and downs of real estate transactions and like a good airplane pilot can greatly improve the odds of landing a smooth transaction. Here's a few things about them...
David Jurewicz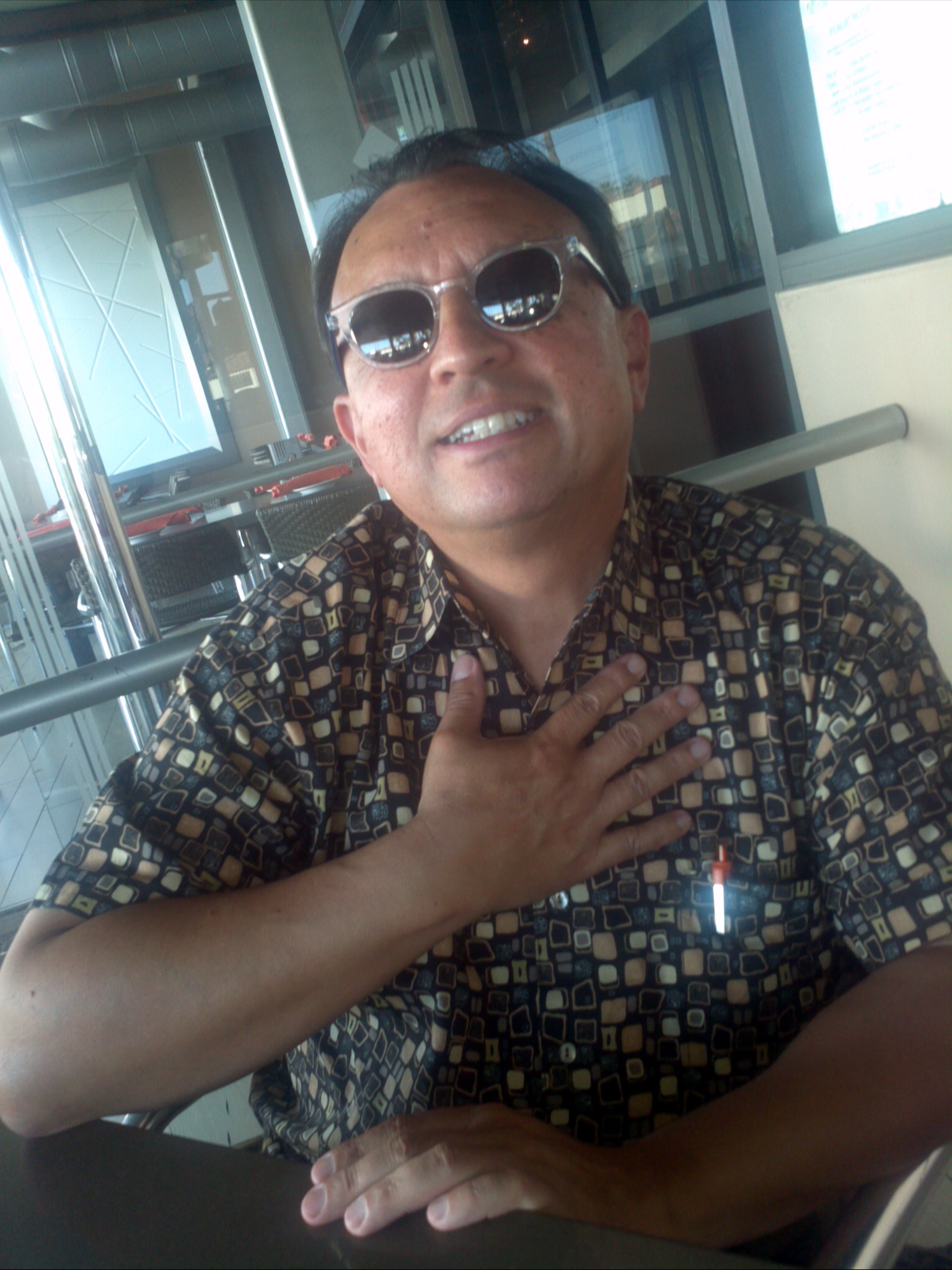 If David were to write down a resume of what he's done in life, it might probably be over one inch thick! His curiosity has led him to being a top 40 radio disc jockey, a radio talk show host filling in for Tom Sullivan, a TV reporter, commercial spokesperson, professional speaker, newspaper columnist and the author of the book, 33 1/3 Success Shortcuts I Wish Someone Had Taught Me Sooner, available at great book outlets like Amazon.
He's also owned and managed large and small companies. As a young man he made money as a photographer, a builder customer service representative and a Journeyman Electrician in the union, International Brotherhood of Electrical Workers (IBEW, Local 340) working for some of the area's top contractors.
But nothing has been as captivating and interesting to David as being a real estate broker. Over his 35 year career he's participated in and overseen over 1,000 real estate transactions. Prior to joining RE/MAX Gold, he previously worked for Century 21, Lyon Real Estate, and his own private real estate company, Home Rocket Real Estate(r). Now he's happy at RE/MAX, having received awards for his sales production. He's a Graduate REALTOR(r) Institute (GRI) which is similar to a degree in real estate. If you're considering hiring a real estate broker, why not choose someone with a well-rounded background who knows how the world of business operates so he can fearlessly represent your interests! Call David today at (916) 682-6454.
Coleen Jurewicz
Coleen's greatest achievement is a tall list of thank you cards from people expressing their appreciation for Coleen's fearless leadership in real estate matters. AND, she's a lot of fun! Coleen has traveled extensively, seeing 44 of the 50 United States, Europe and Central America. Here's a picture of Coleen in Paris, France: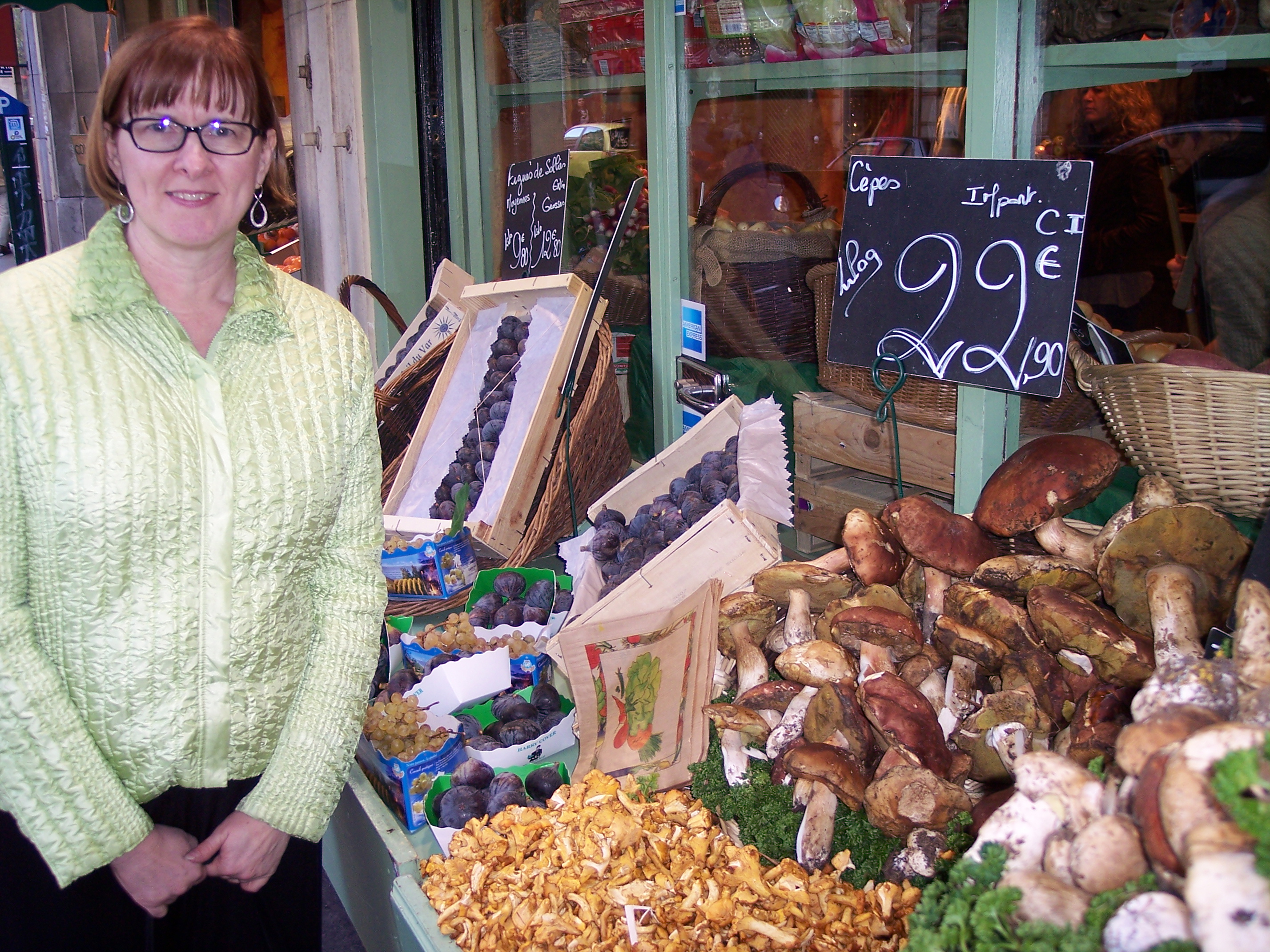 Wow! Doesn't the food look good! Coleen also creates unique jewelry which she expertly matches with her unique outfits. Some of those outfits include dressy hats, some of which she's made herself!
Do you have real estate or mortgage troubles? Call Coleen today at (916) 682-6454. Coleen has studied strategies that may save you time and money. With over 32 years in real estate, she'll give you ideas and insight unmatched by her competition.
As a real estate team, Coleen and David bring you
great synergy which may make you MORE money.
When you choose Coleen and David Jurewicz you hire two agents for the price of one! Their different backgrounds allow more creative thought to developing strategies where you win. Do their ideas really work? Just read about the impact they've had on their clients HERE.
Coleen and David offer a no-charge, no-obligation consultation to discuss what you'd like to accomplish in the future! Call 916.682.6454 today!
Get MORE information about Coleen and David Jurewicz:
Considering selling your home? Go to their seller website HERE.
Watch their YouTube Videos HERE.
Listen to their podcasts HERE.
If you call us, we'll set up a meeting to create a strategy for us to follow. We believe people who plan do much better than people who don't plan. Our meetings don't take long and may SAVE you time and money.
So, please call us to discuss your real estate goals. Chances are we'll dramatically improve your odds of getting where you want to go!
Our number si 916.682.6454. Call us today.