Go HERE for a FREE list of Sacramento area luxury homes now for sale!
Or, go HERE to do your own luxury home search!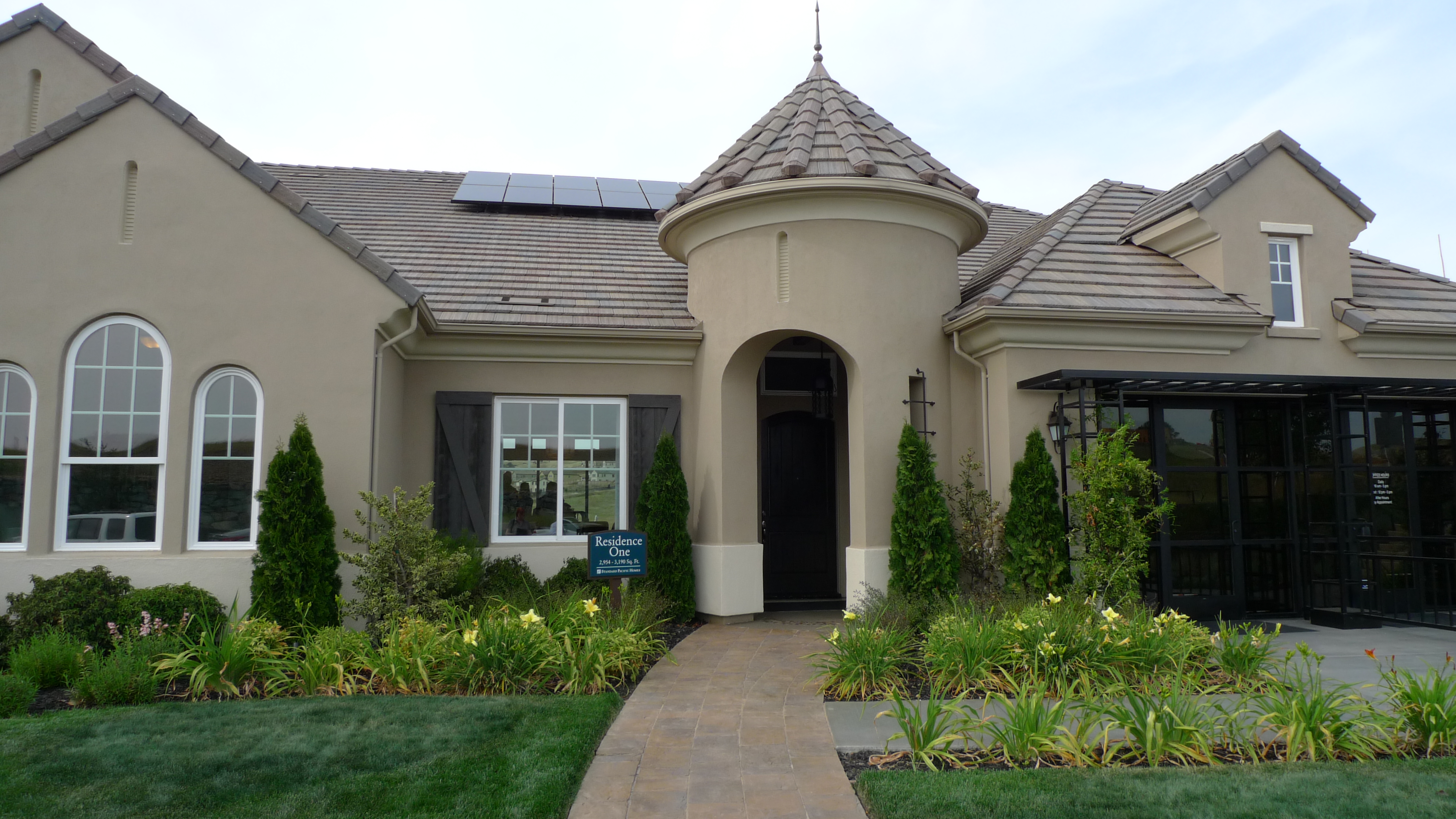 Luxury homes in Sacramento, El Dorado, Placer and Yolo Counties are clearly defined homes with high quality finishes and mechanical devices with an intended long life. These high-end properties are the premier homes, half-plexes and condos in a community. The lists may include short sale, bank repo, repossessions and foreclosed houses. Some consider these homse to be platinum quality estate type dreamlike properties. Some have world-class views. Some are brand new homes by new home luxury builders who have incorporated the latest ideas in floorplans, easy to use kitchens, living rooms, family rooms, theater rooms, game rooms and more. Some luxury properties feature balconies with sweeping views of mountains, neighborhoods and open areas which may delight and please astute buyers with specialized taste in decoration, colors and displays. Some luxury home buyers are very selective about the schools in the area and are directed to school district websites. Some luxury home areas are highly coveted not only for their potential property value growth but as a statement as to the prestigious social-economic status of the owners. Newer homes offer complete home automation, technology centers and security details. If the property is located in an area governed by a home owner's association, occupants may enjoy a gated community, a club house, swimming pool, and other recreational activities.
Nearby recreation centers may offer golf, swimming, soccer, rugby, tennis, boating, kyaking, track and field, automobile racing, body building, bowing, camping, canoeing, cheerleading, dance, cricket, cycling, horse, equestrian, fencing, football, handball, raquetball rowing, sailing, volleyball, gymnastics, weightlifting and wrestling.
To speak to a real estate broker or agent familier with luxury homes, please contact David Jurewicz, of RE/MAX Gold (00661096) at 916.682.6454 to arrange a free strategy meeting to improve your odds of having a pleasant experience in selling or buying a home in just the right condition, in just the right location.

Interested in selling your luxury home? Read this FIRST!