Foreclosed homes may be a better buy than others because the financial institutions that own them are not emotionally involved with the property.
Go HERE for a FREE foreclosure home search.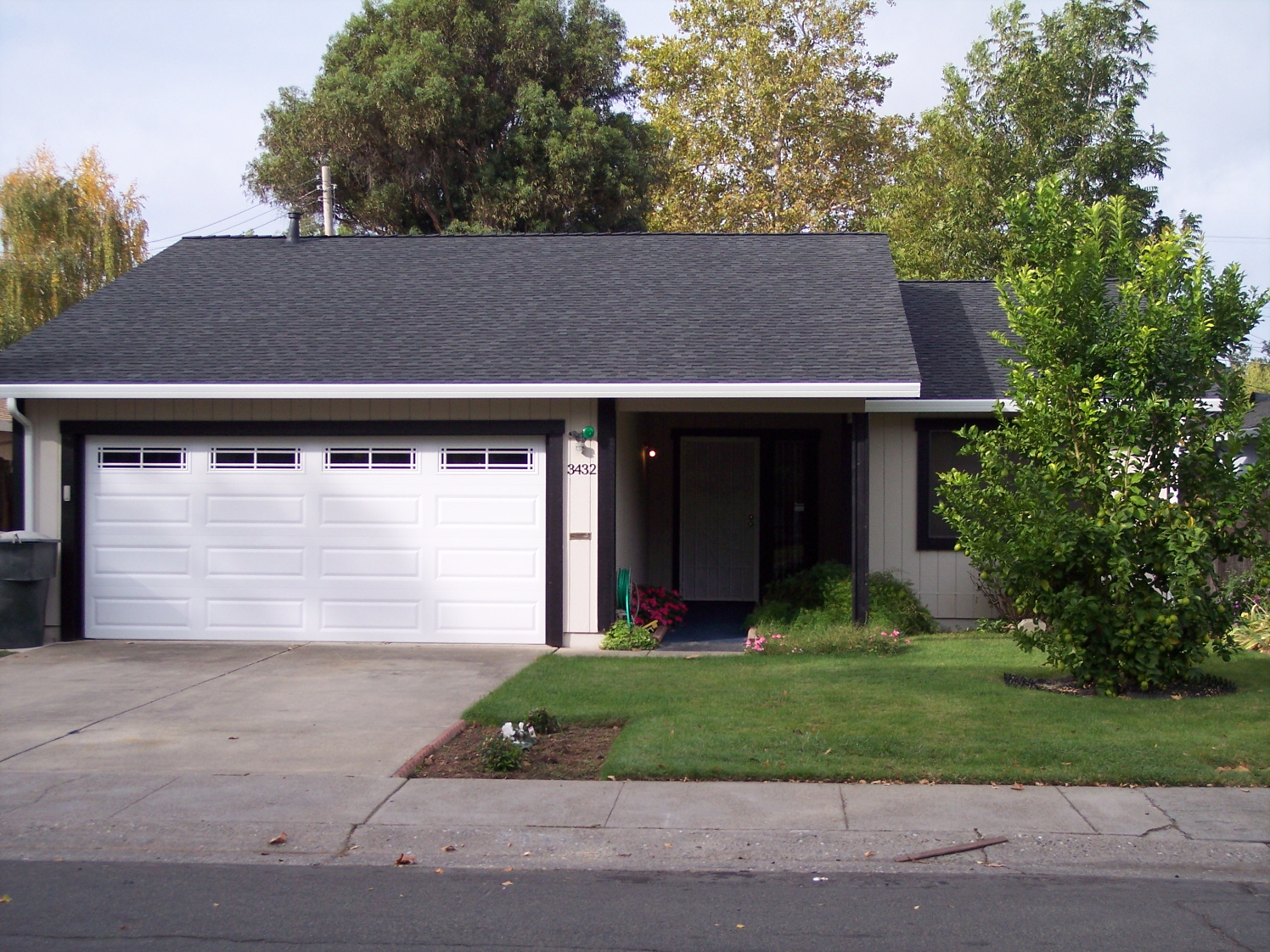 The lender has probably had the property reviewed by real estate brokers and appraisers. So they are well aware of its current market value. However, if the property doesn't sell quickly, they may discount the price to make adjustments for the area or condition of the house.
Like most sellers not only are they looking for their best bottom line dollar amount, but they consider the odds of closing the transaction with any interested home buyer.
So, the best strategy is to offer your best price along with abundant proof that you can perform if they choose your offer.
If you're considering the purchase of a foreclosed home owned by a lending institution, call David Jurewicz, Broker (00661096) with RE/MAX Gold today at 916.682.6454.