When you receive multiple offers on your home, which one do you choose?
On the surface it may seem like the offer with the highest price would win. Not always and we've discovered that an all cash offer even above your asking price may not be the best one for you.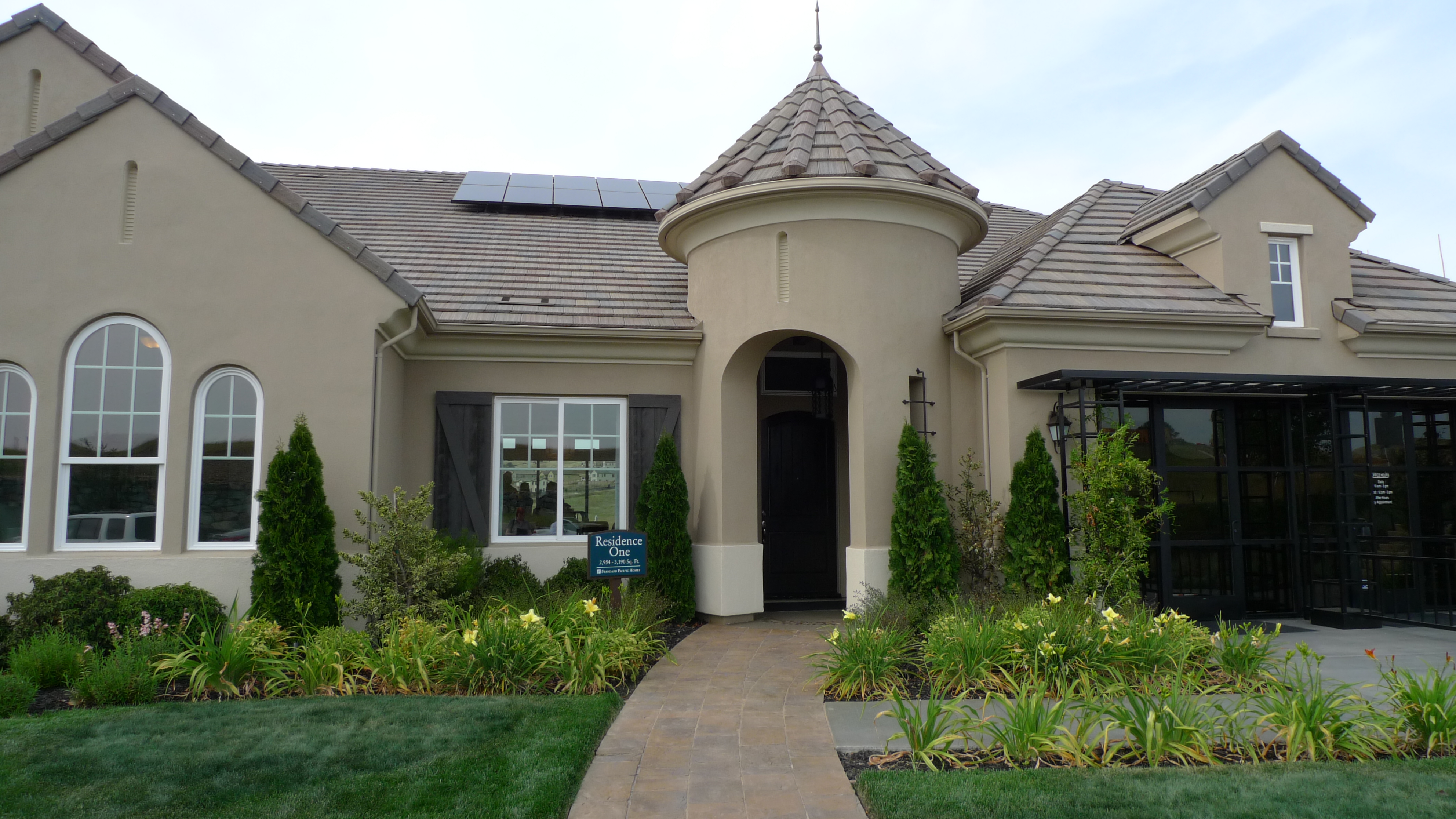 Many times, the all cash offer is from a seasoned professional who may buy homes regularly for investment or to fix up and sell. This buyer may be the least attached to whether they get the home or not. Even if they offer to close fast, they may focus on the items they've discovered on the house that aren't quite right. They may pull out of the transaction or ask you at the 11th hour to adjust your price. Most purchase contracts indicate whether the buyer is moving in or using the home as an investment so you know with whom you're dealing. Of course if the "all cash" buyer is moving in to make this home a residence, that may be a different story.
Buyers using conventional loans, especially if they plan to move in may offer a great opportunity. Since conventional loans may require more down payment than other loans, the buyer may have more skin in the game and be more serious.
But we've also had good success with buyers using government secured loans like FHA or VA. Some sellers say don't sell to a government buyer because the appraiser will be more strict and demanding than a conventional loan. That may be true in some instances, but for the most part we've found them to be fair and only call out items that may affect the health and safety of the new buyers. The real reason we like government loan buyers for our listings is because they usually pay full price or more to get the home. It's hard for government buyers to find a seller they can work with. And we've noticed government buyers tend to stick with the transaction even if the unexpected happens. That's why our listings, if in the right price range, usually say, "FHA and VA welcome!" Just by doing that, the seller's odds of finding a buyer go up.
As you can see, the most important item before considering an offer is to have your agent call the agent representing the buyer and find out a little about them. How do they feel about the house? Are they excited to buy or is this just one of a bunch of offers they plan to make?
When you're deciding what to do with the offer, like accept it or counter offer, put yourself in the buyer's position and see what kind of a response would make all parties win.
As a seller, you can accept, reject or counter offer not just one offer but several at a time. You can counter offer some and reject others. But being too cavalier may cost you some buyers. Seek the advice of your agent or broker. Ask yourself, do I really need to struggle to get every last penny or will their offer reasonably get you to your goal?
If you're considering selling your home, we suggest you do so while we're still in a seller's market. To have your home evaluated by a real estate professional with over 30 years in real estate, call David Jurewicz (00661096) or RE/MAX Gold at 916.682.6454.