Is the Comparative Market Analysis dead?
The comparative market analysis has been until now the most common way home sellers and their agents have used to determine an asking price for a home. In this method sales of comparable properties are used to see the potential asking price. While that method may at times come close to reality, it may leave money on the table. That may mean thousands of extra dollars in your pocket!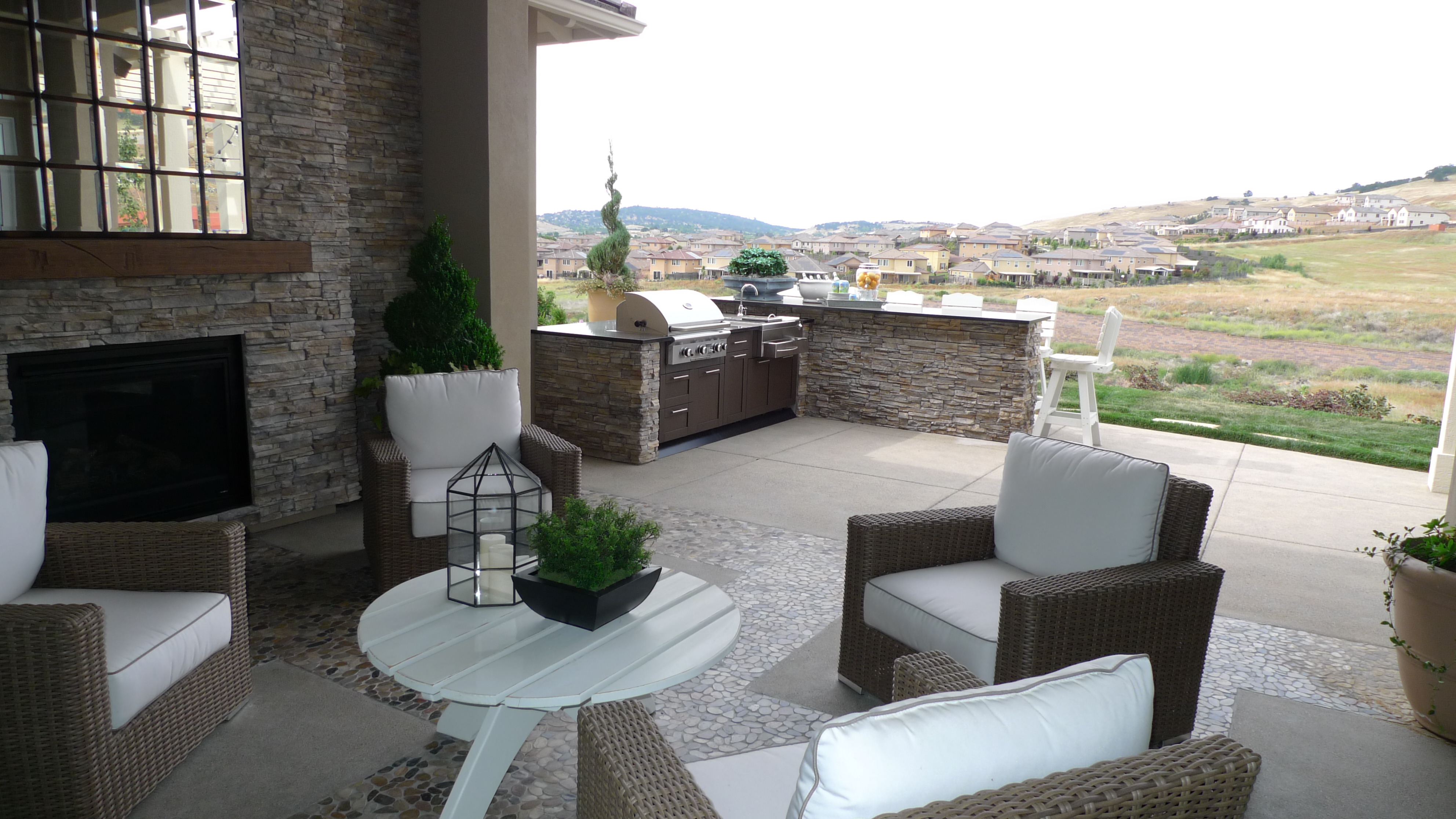 Here's what we do instead. In addition to looking at comparable home sales, we also examine the marketplace as a whole. What are the trends? Are mortgage rates rising or coming down? How are the sales of similar homes going, not only in the same neighborhood but in the entire marketplace? What's the level of distressed housing in the area, both short sales and bank owned properties? Are there new construction properties competing? How are the job prospects and job stability in the area? How many homes are for sale? What are the months of inventory the area?
When all of these factors are taken into consideration, we have a more objective view of whether an asking price could be pushed to the very top of the market, or backed off somewhat in order to get more attention from qualified home buyers. Clearly the goal is to get the very most the market will offer at a certain time.
This analysis cannot be done by a website or a computer program. Only an expert in real estate can evaluate this data and give you a sound recommendation.
If you're considering selling your home, don't hire a rookie. Instead call the real estate team with over 35 years of full time experience, who understands this very important law of real estate expertise.
Call Coleen and David Jurewicz (00661096, 00826558) of RE/MAX Gold real estate today at 916.682.6454 for a no-obligation consultation.