Imagine being so wealthy you can stop working for the rest of your life!
On the surface that appears to be quite desirable.
But haven't you known a retiree that dies just a few years after they quit working? The reason they don't live long is because they have stopped contributing to society. Contribution is a love act which inspires the inner desire to be alive. Not contributing actually, in my opinion gives the body the signal that one wants to die. Our servant-like bodies will accommodate either the will to live or die. If the desire to live is strong, it will flood the body with healing endorphins. If the desire is to die, the body will exploit a weakness, making us sick.
Now, there is a compromise. Retire, but "shift gears." Continue the contribution to humanity some other way, maybe a way that makes one's heart rejoice. That sure beats what I saw once, a man who spent breakfast circling the TV shows he wanted to watch, then spent the entire day watching TV. That's hiding, not contributing.
One's life attitudes show up in their real estate choices too. Do you stay in the house where you raised your kids, or do you sell that one and buy a smaller one maybe in a retirement community?
Buying a smaller home may save you time, money and maintenance. Truly single story homes are easier to maintain than their two-story counterparts. For even greater savings, consider a two-bedroom home. They're usually less expensive, but they do require that you go through all of your belongings to determine what you want to keep or what extraneous things you need to discard.
Here's an example of what I mean. Take this house, located at 7324 Sunway Lane in Sacramento.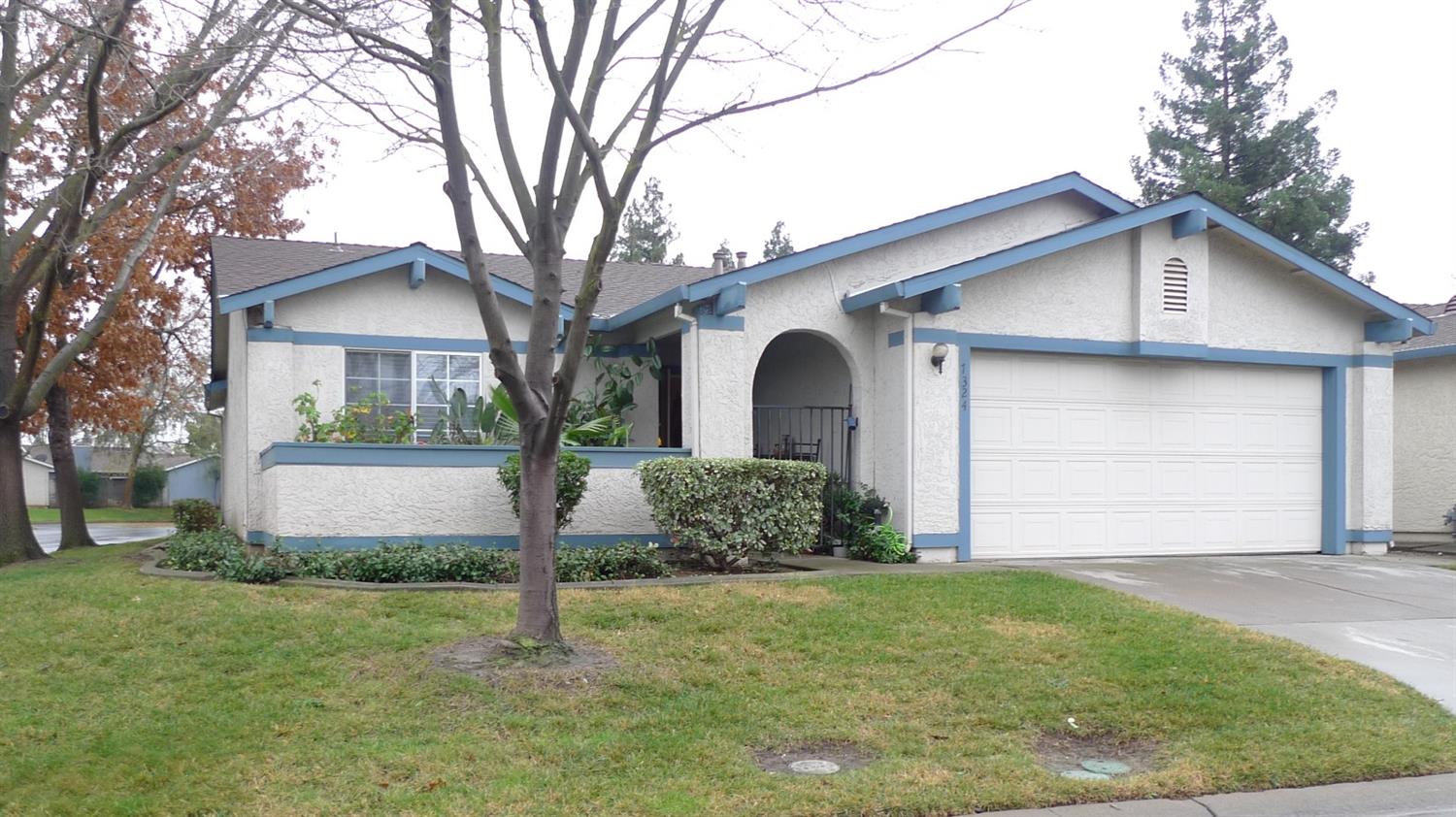 It has 2 bedrooms, 2 baths, 1,200 square feet in a oasis-like gated retirement community with swimming pools and tennis courts. The asking price? An affordable $235,000! One's payments may be similar to what some people pay in rent.
It's a single story home with an open floor plan.
Are you interested in moving to a nice smaller home in a nice area near conveniences such as shopping, health care, restaurants and more?
Please call me, David Jurewicz, Broker, RE/MAX Gold (00661096) today at 916.682.6454 to set up a private showing.
If you'd like to see more pictures and get more information on this nice home, GO HERE.