The secret to living well, having abundance, and all good things is found in the pithy chapters of this book!
GO HERE to get your copy today.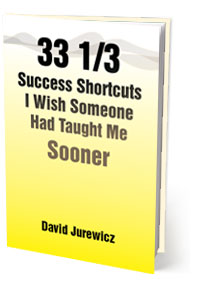 Finally! The answers most people are seeking, but no one is telling them:
* The fastest way to a six-figure income.
* How to read fast.
* How to read people accurately.
* How to use the median and public speaking to get your message to the right people.
* The secret that will propel you to a great life quickly.
This book is written with short, pithy chapters that cover big topics. No fluff!
Get your copy today at: www.findgreathomes.com/book