Highway 50 Corridor Communities of Rancho Cordova, CA, Gold River, CA and Anatolia, CA Offer Beautiful Housing and Comforting Amenities.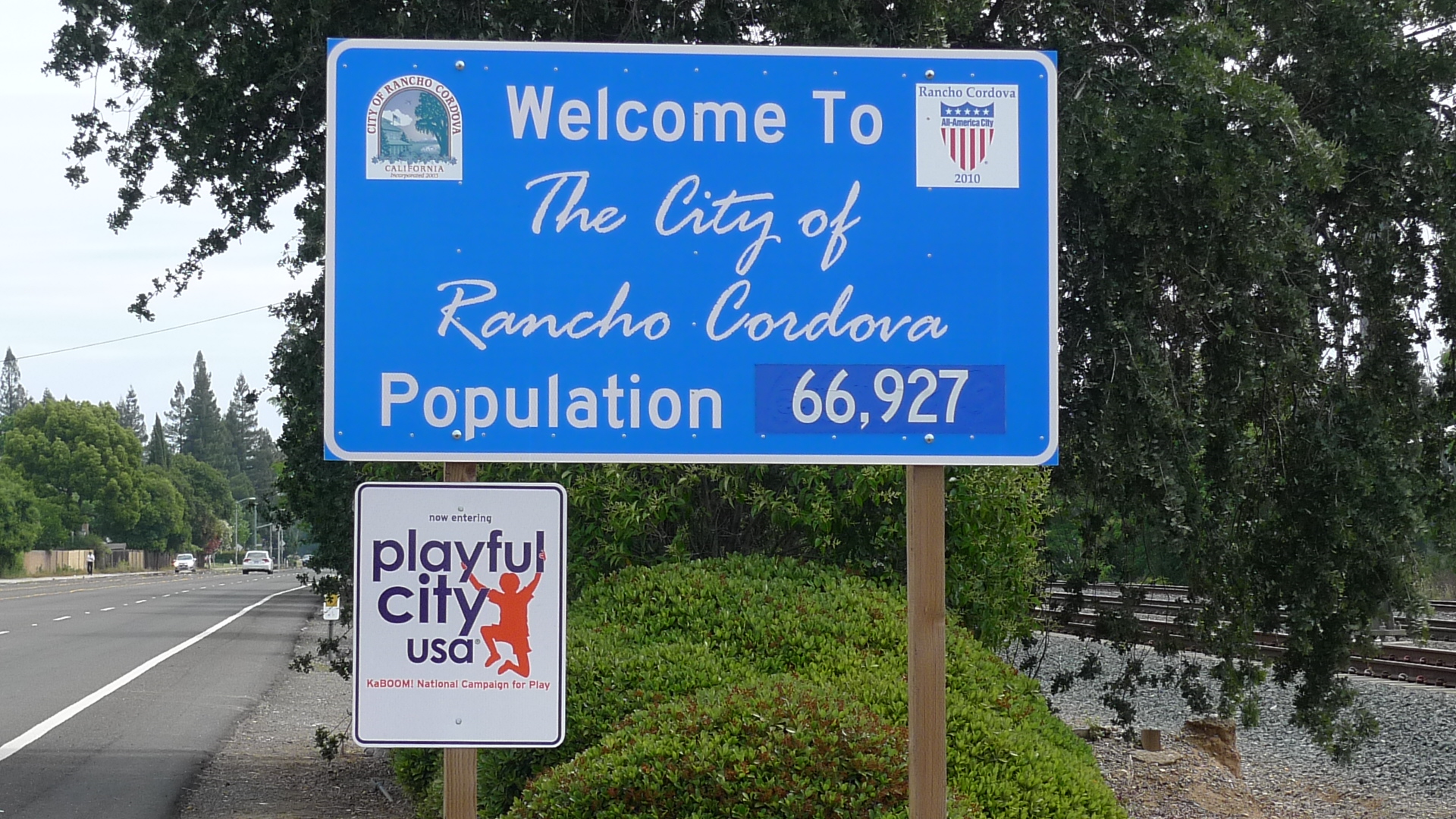 The City of Rancho Cordova, CA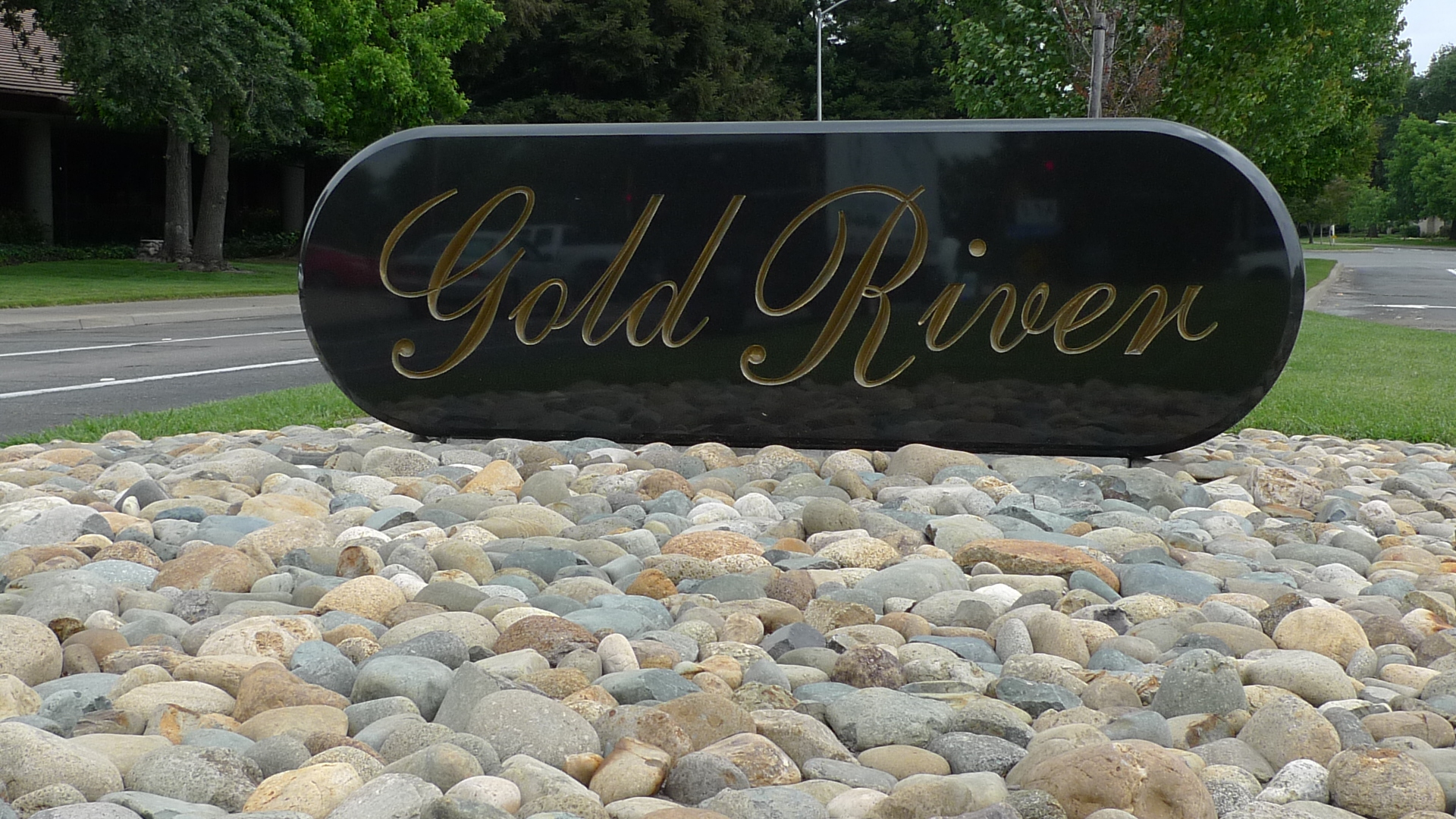 Beautiful Gold River, CA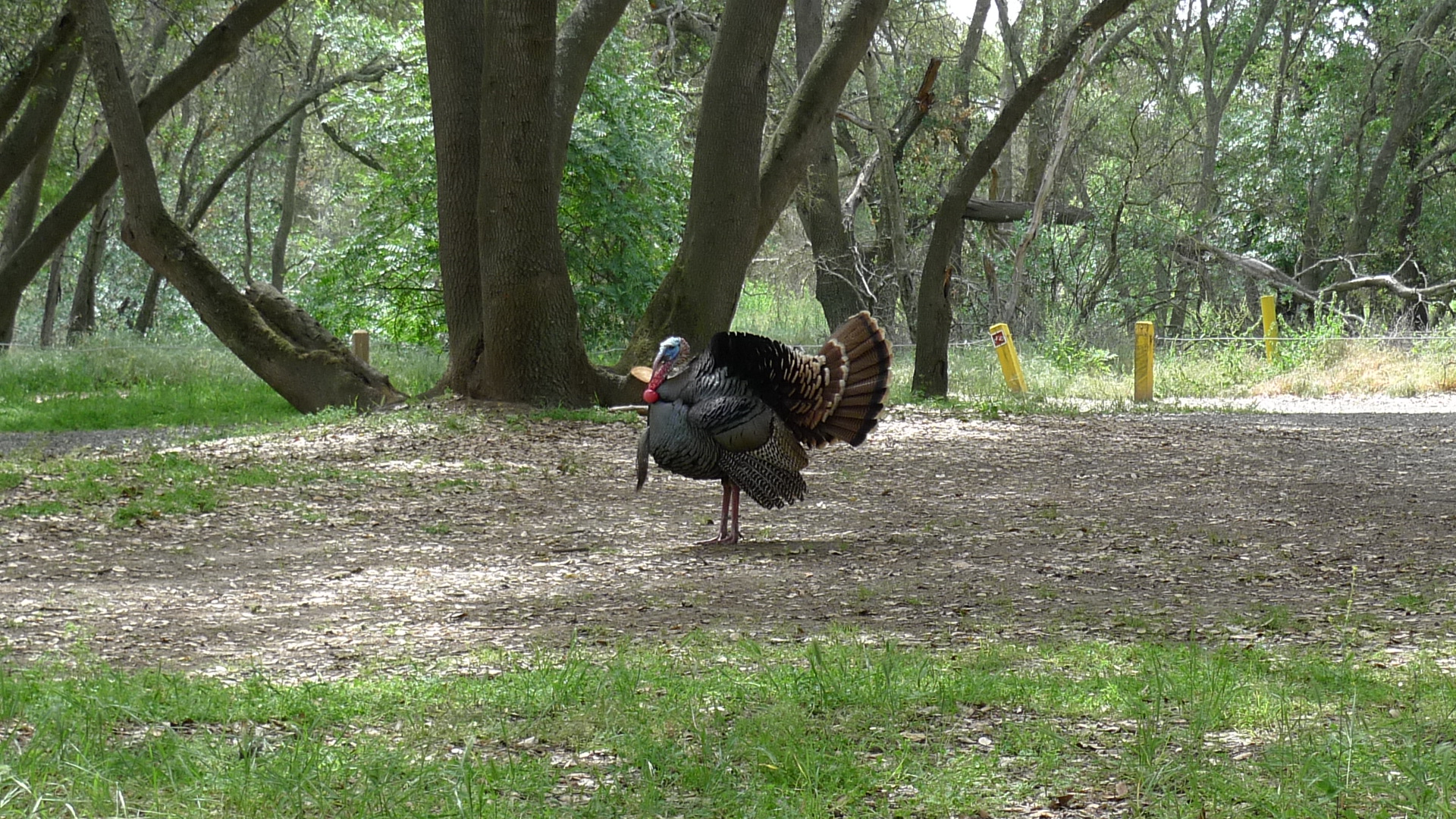 Nature along the American River Parkway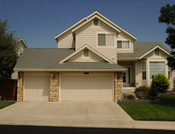 Rancho Cordova List of Homes For Sale
Under $200,000
$200,000 to $300,000
$300,000 to $400,000
$400,000 to $500,000
$500,000 to $600,000
$600,000 to $750,000
Luxury Homes
Rancho Cordova, CA
located along Highway 50 and the American River has a rich history including gold mining, and then in the late 1950's and early 1960's it became a bedroom community to those working at Aerojet or Mather Air Force Base. Today 10's of thousands of people commute to nearby work centers from Rancho Cordova. Rancho Cordova offers
views of the American River
at the
Hagin Community Park.
The residential planned development called
Gold River
lies just east of Rancho Cordova. Offering 25 villages governed by homeowner's associations, Gold River has that carefully maintained look which adds to it's consistent beauty and surely maintains its home values.
Anatolia
is also a planned community constructed by various home builders with many different styles of houses. There's room for growth near Anatolia, CA, so it's expected that there will continue to be new home subdivisions being built into the foreseeable future.
The area code is 916 and the zip codes are 95670 and 95742.
Real Estate Broker David Jurewicz is a member of the Sacramento, National and California Association of REALTORS(r) and the Multiple Listing Service, MLS.

luxury houses sumptuous, elegant, refinement, indulgence, comfort, pleasure, self-indulgence.