"How to Quickly and Easily "Repair" Your Home Sale Strategy So That It's Now Guaranteed to Sell This Time."
by David Jurewicz, Real Estate Broker with 35+ years of experience. RE/MAX Gold, 00661096
I assist distressed sellers sell their home for FULL market value, very Quickly after they have failed to sell their home the first time. I have discovered that homes fail to sell for a variety of reasons including "bad" or non existent marketing plans and improper pricing strategies.
To remedy this, I have created a "Expired Emergency Rescue Kit" that identifies three things:
The BIG issue or misstep that offended qualified home buyers.
A flaw in the marketing strategy that MUST be fixed right now before you lose more time and money.
The MOST appealing feature of your home that buyers NEED to know RIGHT NOW...so you can sell FAST and get FULL VALUE.
The secret tools inside of my "EXPIRED Emergency Rescue Kit" have been proven to quickly turn around the bad consequences of a failed first-time sale attempt. In fact, I am so confident that it will work for you, I GUARANTEE I'll sell your home in the first 30 days, or you'll owe me NO fee. Stop worrying about the sale of your home and START PACKING.
Take positive action now by calling me at 916.682.6454 or visit SellYourHomeForTOPValue.com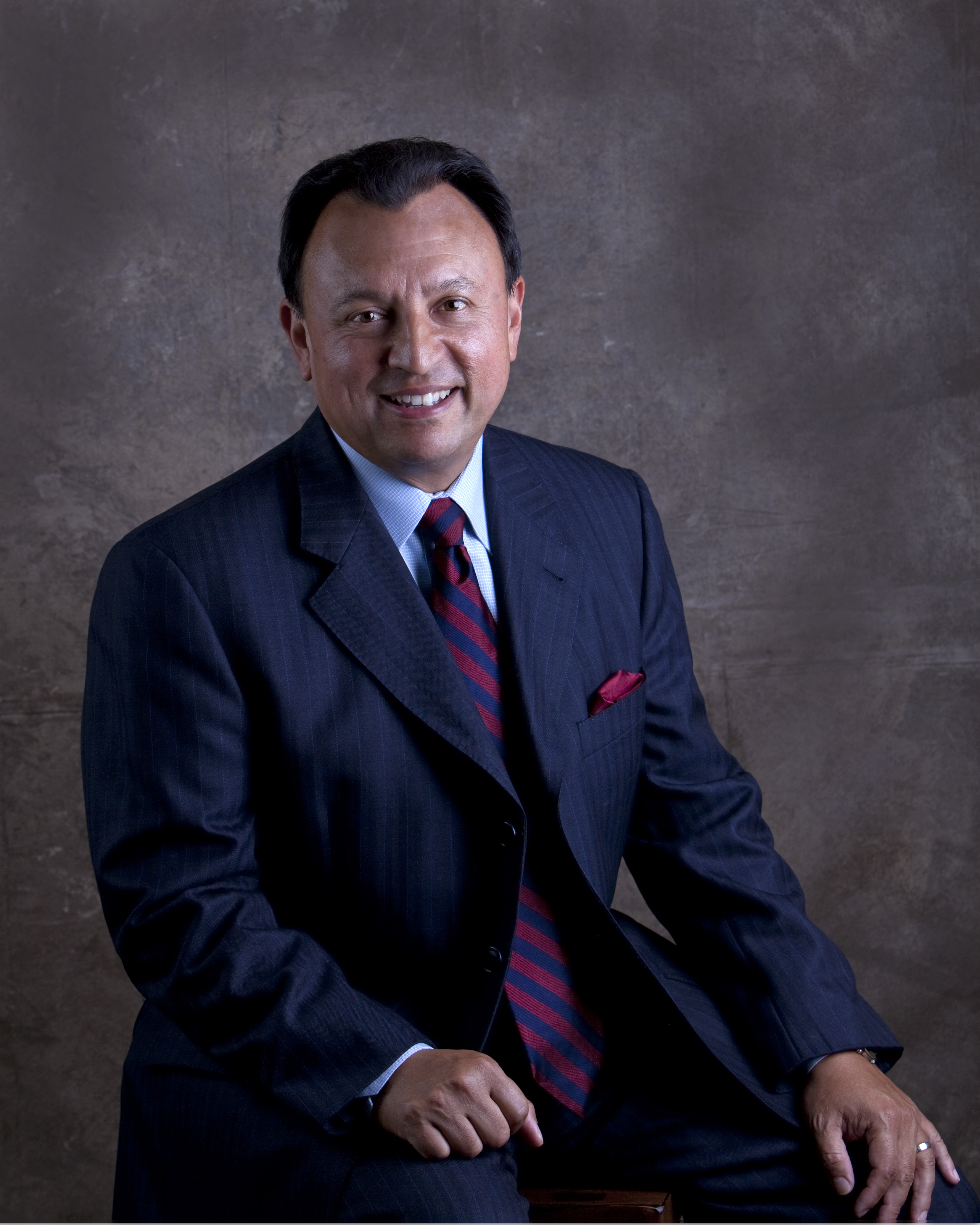 David Jurewicz, Real Estate Broker, GRI, REALTOR(r)