Move UP to prestigious Granite Bay, CA and Loomis!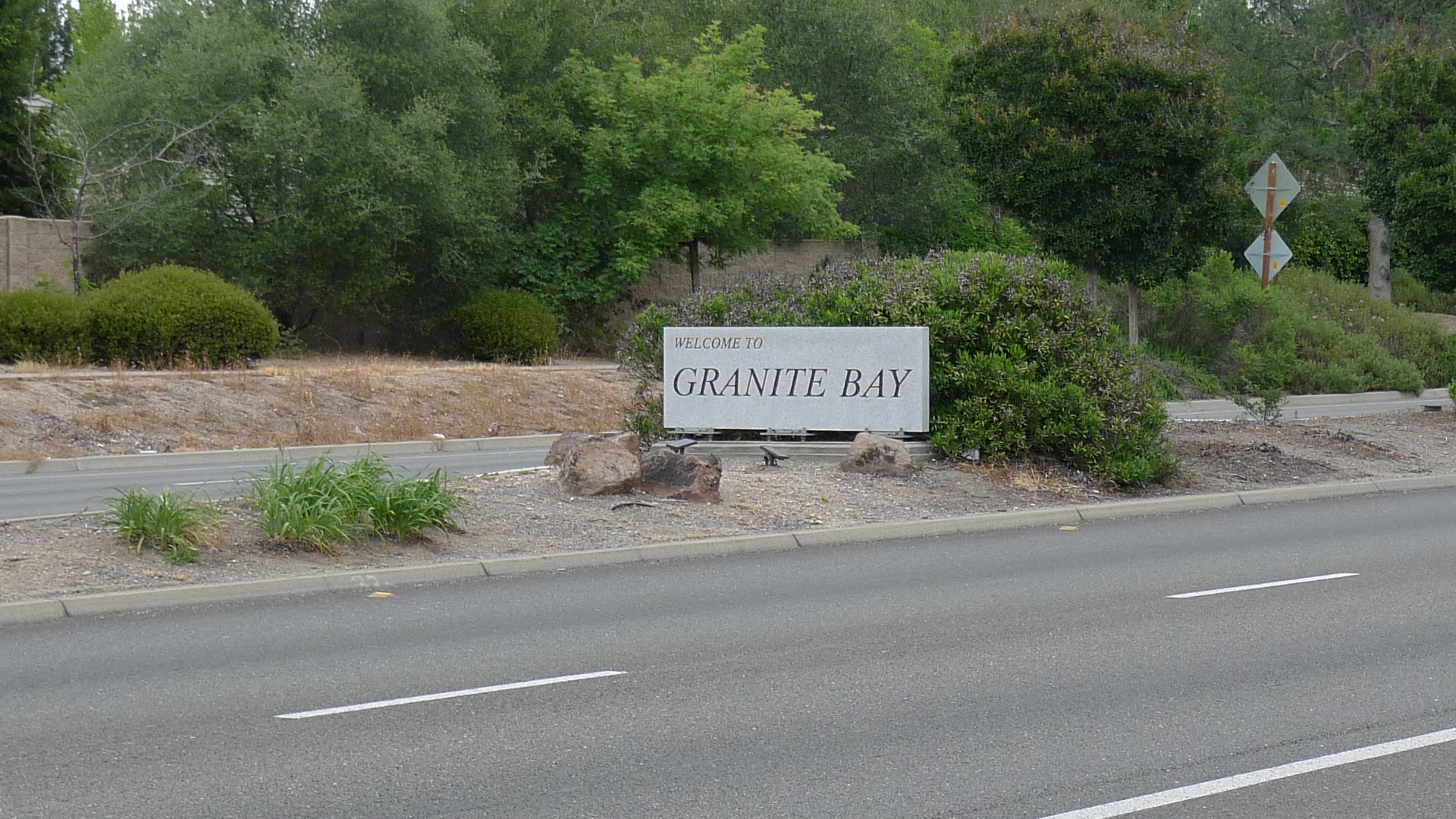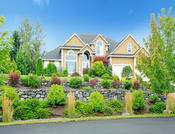 Granite Bay Homes for Sale
Under $200,000
$200,000 to $300,000
$300,000 to $400,000
$400,000 to $500,000
$500,000 to $600,000
$600,000 to $750,000
Luxury Homes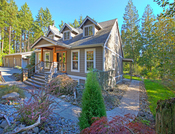 Loomis Homes For Sale
Under $200,000
$200,000 to $300,000
$300,000 to $400,000
$400,000 to $500,000
$500,000 to $600,000
$600,000 to $750,000
Luxury Homes
Conveniently located near Roseville, CA and Folsom Lake, Granite Bay, CA is a highly favored bedroom community to the Sacramento, CA marketplace. Many enjoy the country feel of many of the neighborhoods and the close proximity of Folsom lake offers many recreational possibilities. Granite Bay offers a wide variety of housing from tract neighborhoods to estate luxury homes with swimming pools, custom design and highly upgraded features. Many famous people have lived here including actors, baseball players, basketball players and musicians. The zip code for Granite bay is 95746.
Loomis, California's history begins in the late 1800's. James Loomis served many duties as the town developed into a station that shipped fruit. The town was incorporated in 1984. Loomis is home to mansions and properties surrounded by land which have a great country feel. Loomis is within reach of Sacramento, CA, Granite Bay, Roseville, and Rocklin not to mention the San Francisco, CA bay area and beautiful Lake Tahoe, CA. Yet, Loomis continues to maintain that "small town" atmosphere that many hold dear. The zip code for Loomis is 95650.
For real estate information about Granite Bay, CA and Loomis, CA call REALTOR(r) (00661096) David Jurewicz at 916.682.6454.
Thinking of selling your Granite Bay, CA or Loomis, CA home? Read THIS FIRST.
3 bedroom, 2 baths, 3 baths, 4 baths, 4 bedrooms, 5 bedrooms, 1/4 acre lot, horse, one story, two story, 1-story, 2-story, pool, 3 car garage, 4 car garage, 2 car garage, attached, detached, golf, tennis, basketball, country, rural, pasture, solar, tandem, balcony, led, electricity, lighting, energy, efficiency, heating, cooling, air conditioning, gated, security, association, homeowner, color, design, interior, exterior, architecture, landscape, guest, in-law, quarter, home, house, dwelling, single, family, neighborhood, population, mortgage, payment, affordable, club, clubhouse, cheap, low-end, high-end, luxury, open, airy, light, move, escrow, close, money, net, lender, amazing, foreclosure, bank, repo, short sale, single agency, mls, multiple listing service, luxury property.