Go HERE to see a FREE list of FLORIN, VINEYARD homes now for sale.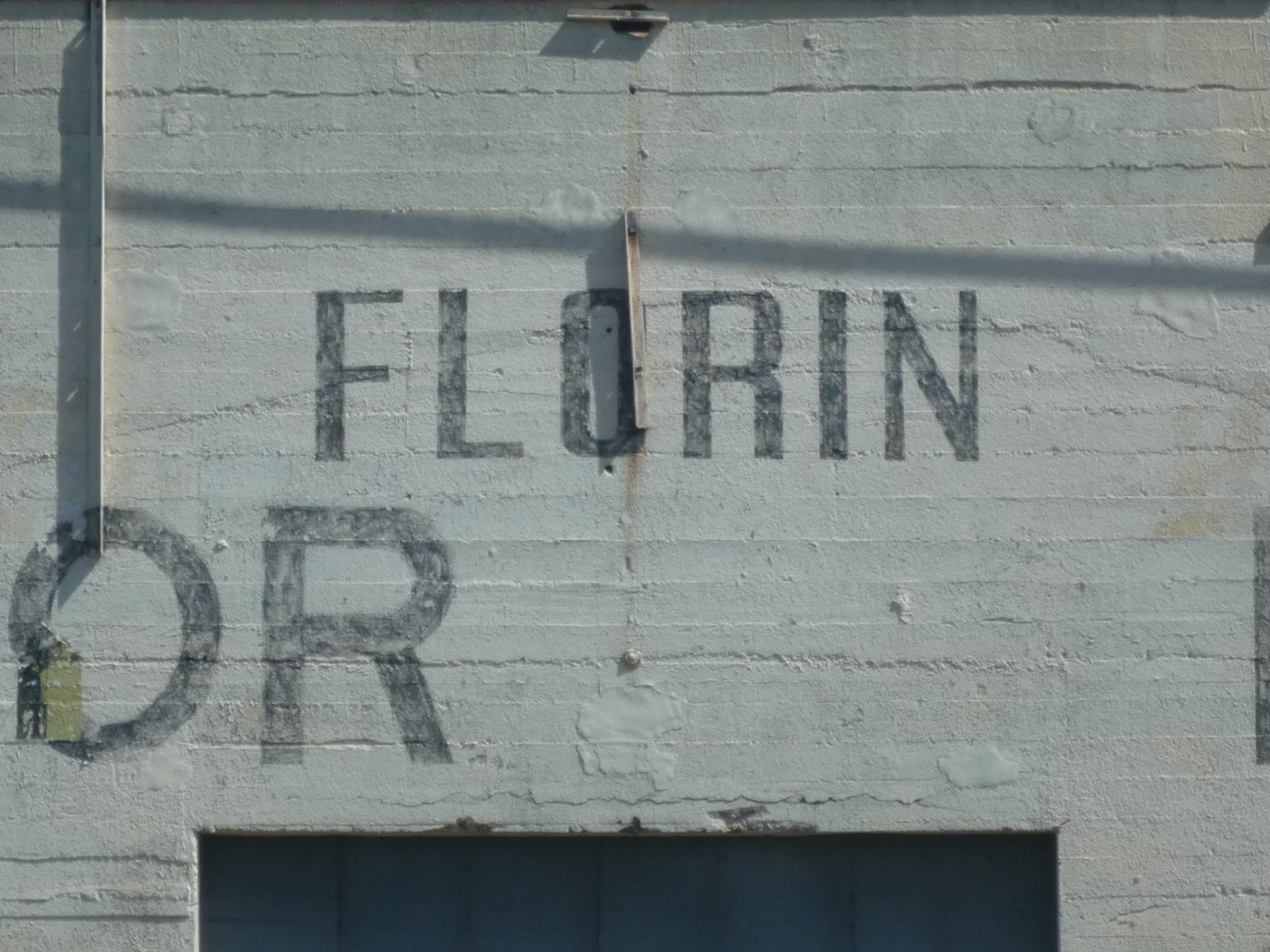 Scene from Old Florin, CA in Sacramento County, California
Florin, CA, located in Sacramento County was once an agricultural community. Now, it is a bedroom community to those who work in Sacramento, City. The zip codes in this area are 95823, 95828, 95830 and 95829 (which includes Churchill Downs and Vineyard). The telephone area code is 916. Residents can go to downtown Sacramento via Highway 5 and 99. The Florin neighborhoods are mature with beautiful trees, shopping and a newly redeveloped Florin Mall shopping area on Florin Road near Stockton Blvd. which includes a large Walmart store.
In 2010 the City of Sacramento designated the Stockton Blvd. corridor between Florin & Fruitridge as "Little Saigon" boasting an astounding multitude of food and services from the Pacific Rim.
The prices and subsequently the house payments in this area may be less than other areas and therefore may offer a better value. Click on the link above to search for homes to see for yourself. The link includes color pictures, descriptions, a map, a mortgage calculator and contact information if you'd like to see any of the homes inside. Don't be surprised if your home search yields architecturally interesting luxury homes as well in Florin, Vineyard and Churchill Downs.
If you have questions about buying a home in Florin, or selling your Florin, CA home, contact David Jurewicz REALTOR(r) at 916.682.6454 today.
Nearby communities include Sacramento, CA and Elk Grove, CA
3 bedroom, 2 baths, 3 baths, 4 baths, 4 bedrooms, 5 bedrooms, 1/4 acre lot, horse, one story, two story, 1-story, 2-story, pool, 3 car garage, 4 car garage, 2 car garage, attached, detached, golf, tennis, basketball, country, rural, pasture, solar, tandem, balcony, led, electricity, lighting, energy, efficiency, heating, cooling, air conditioning, gated, security, association, homeowner, color, design, interior, exterior, architecture, landscape, guest, in-law, quarter, home, house, dwelling, single, family, neighborhood, population, mortgage, payment, affordable, club, clubhouse, cheap, low-end, high-end, luxury, open, airy, light, move, escrow, close, money, net, lender, amazing, foreclosure, bank, repo, short sale, single agency, mls, multiple listing service, luxury property.