Welcome to Beautiful Fair Oaks, CA!
This highly coveted area has a population of around 31,000 and is located near the gorgeous American River and the communities of Citrus Heights, Rancho Cordova, Carmichael, Orangevale and Folsom, CA. The area came to life beginning the late 1800's and once boasted citrus orchards and later became home to those who worked at Aerojet and in Sacramento, CA. The zip code for Fair Oaks is 95628 and the area code is 916. Go HERE for school information.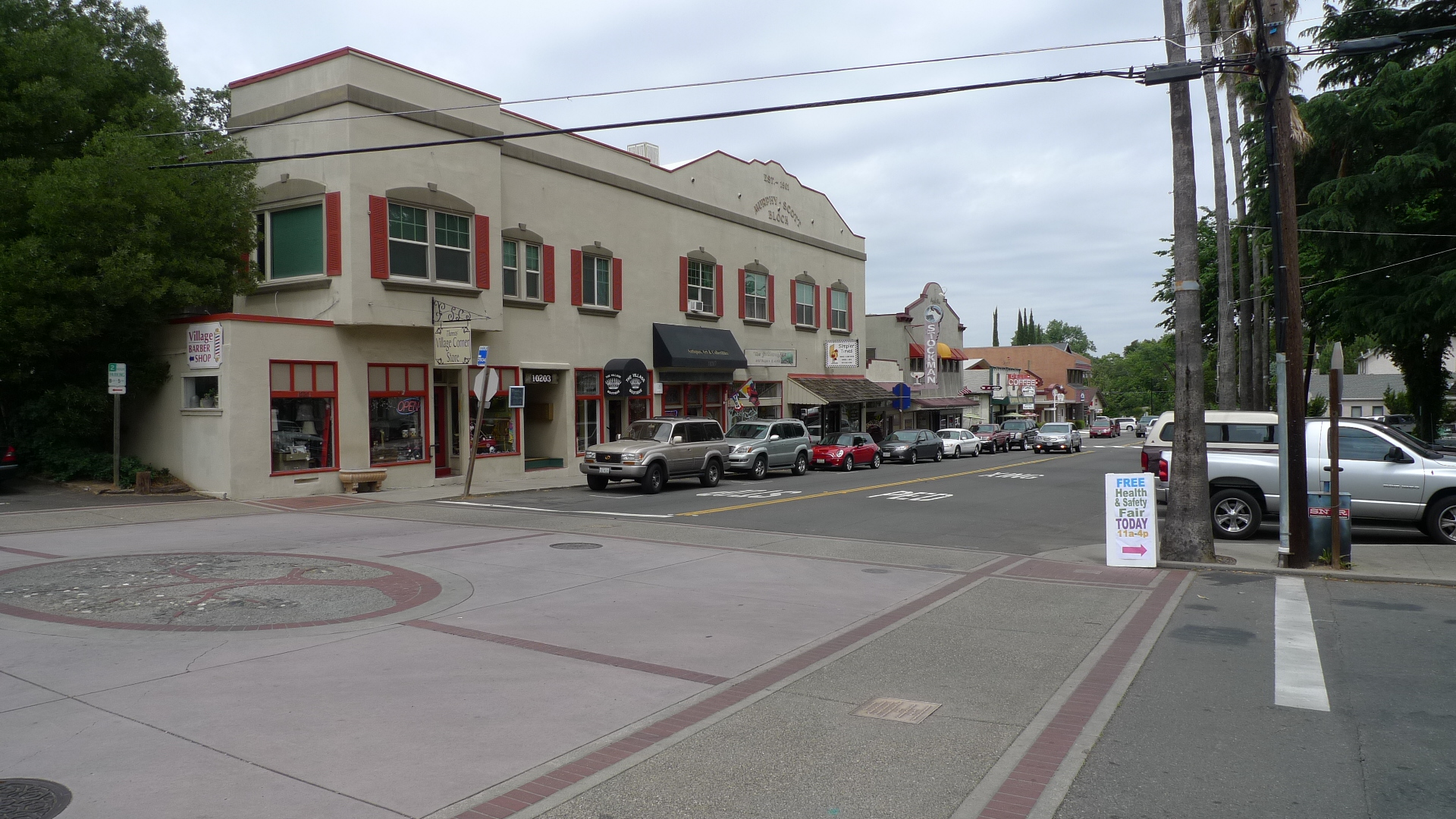 Charming Old Fair Oaks Village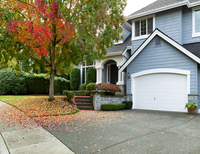 Fair Oak Homes For Sale
Under $200,000
$200,000 to $300,000
$300,000 to $400,000
$400,000 to $500,000
$500,000 to $600,000
$600,000 to $750,000
Luxury Homes
Popular Fair Oaks street names include San Juan Ave., Winding Way, Sunset Ave., Fair Oaks Blvd., Sunrise Blvd., Hazel Ave. and Main Ave.
Fair oaks, CA restaurants offer great food options.
If you're considering moving in or out of Fair Oaks, CA, please contact REALTOR(r) David Jurewicz at 916.682.6454 or GO HERE.
Fair Oaks, California: 3 bedroom, 2 baths, 3 baths, 4 baths, 4 bedrooms, 5 bedrooms, 1/4 acre lot, horse, one story, two story, 1-story, 2-story, pool, 3 car garage, 4 car garage, 2 car garage, attached, detached, golf, tennis, basketball, country, rural, pasture, solar, tandem, balcony, led, electricity, lighting, energy, efficiency, heating, cooling, air conditioning, gated, security, association, homeowner, color, design, interior, exterior, architecture, landscape, guest, in-law, quarter, home, house, dwelling, single, family, neighborhood, population, mortgage, payment, affordable, club, clubhouse, cheap, low-end, high-end, luxury, open, airy, light, move, escrow, close, money, net, lender, amazing, foreclosure, bank, repo, short sale, single agency, mls, multiple listing service, REALTOR(r) luxury houses sumptuous, elegant, refinement, indulgence, comfort, pleasure, self-indulgence.