Elk Grove, CA is named one of four top cities where more than half of the Millennial generation own their own home.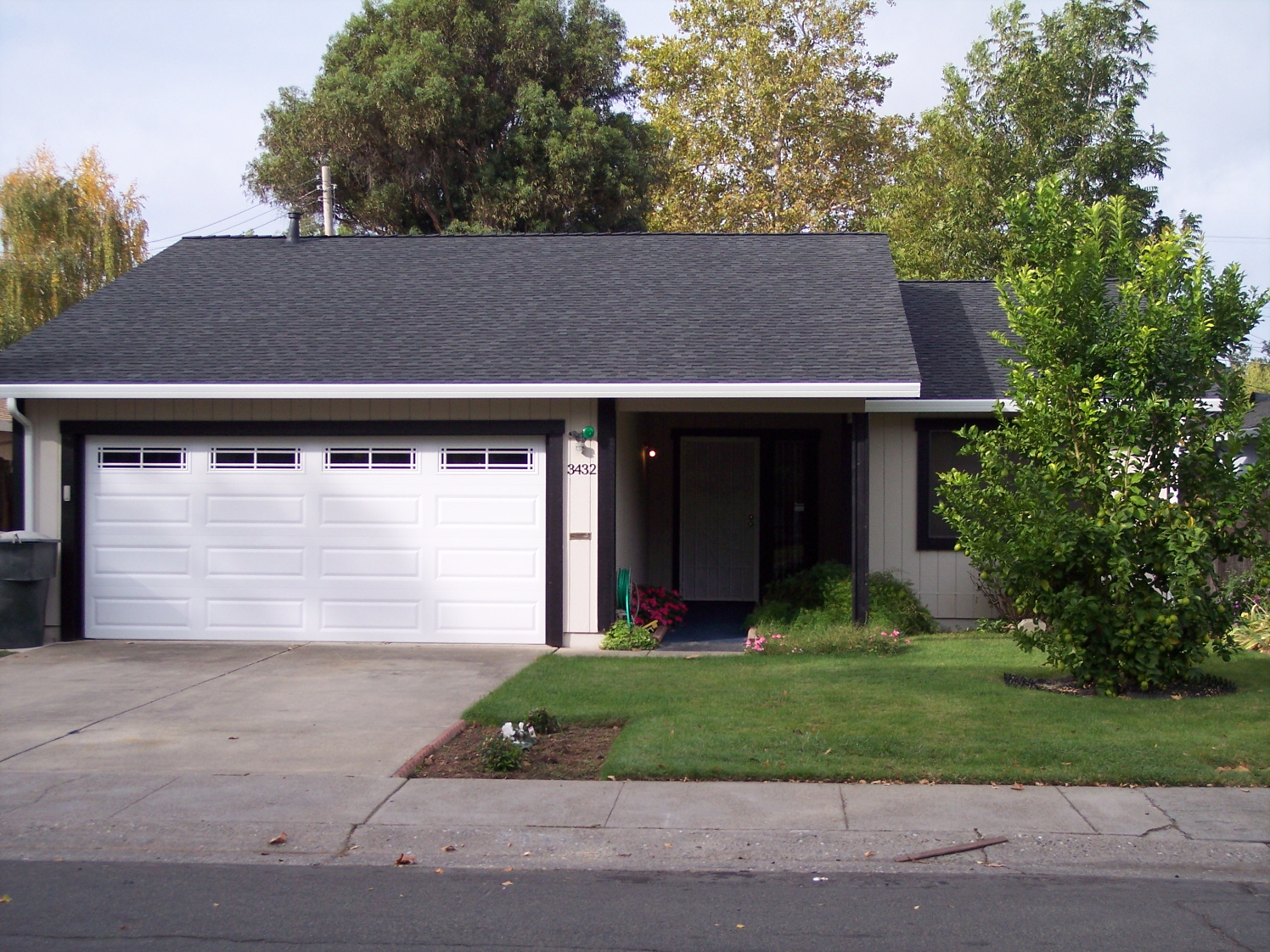 Photo of single story home in Sacramento County, CA.
Reasons for this high millennial home ownership rate, according to the article, include the low price of homes compared to the Bay Area, and Elk Grove's good location relative to the Bay Area and Sacramento.
If you'd like more information about what your money can buy for you in Elk Grove, CA, GO HERE.
Or, call REALTOR(r) David Jurewicz (00661096) of RE/MAX Gold at 916.682.6454.