According to FICO, American credit scores have reached an average of 700, a steady rise from years ago.
A score of 700 is in the "good credit range" which may make less expensive loan programs available to borrowers. To learn more about FICO credit scores, GO HERE.
Apparently, the economy has put today's credit borrowers in a position to make their loan payments on time, pay down credit debt so credit cards aren't maxed out.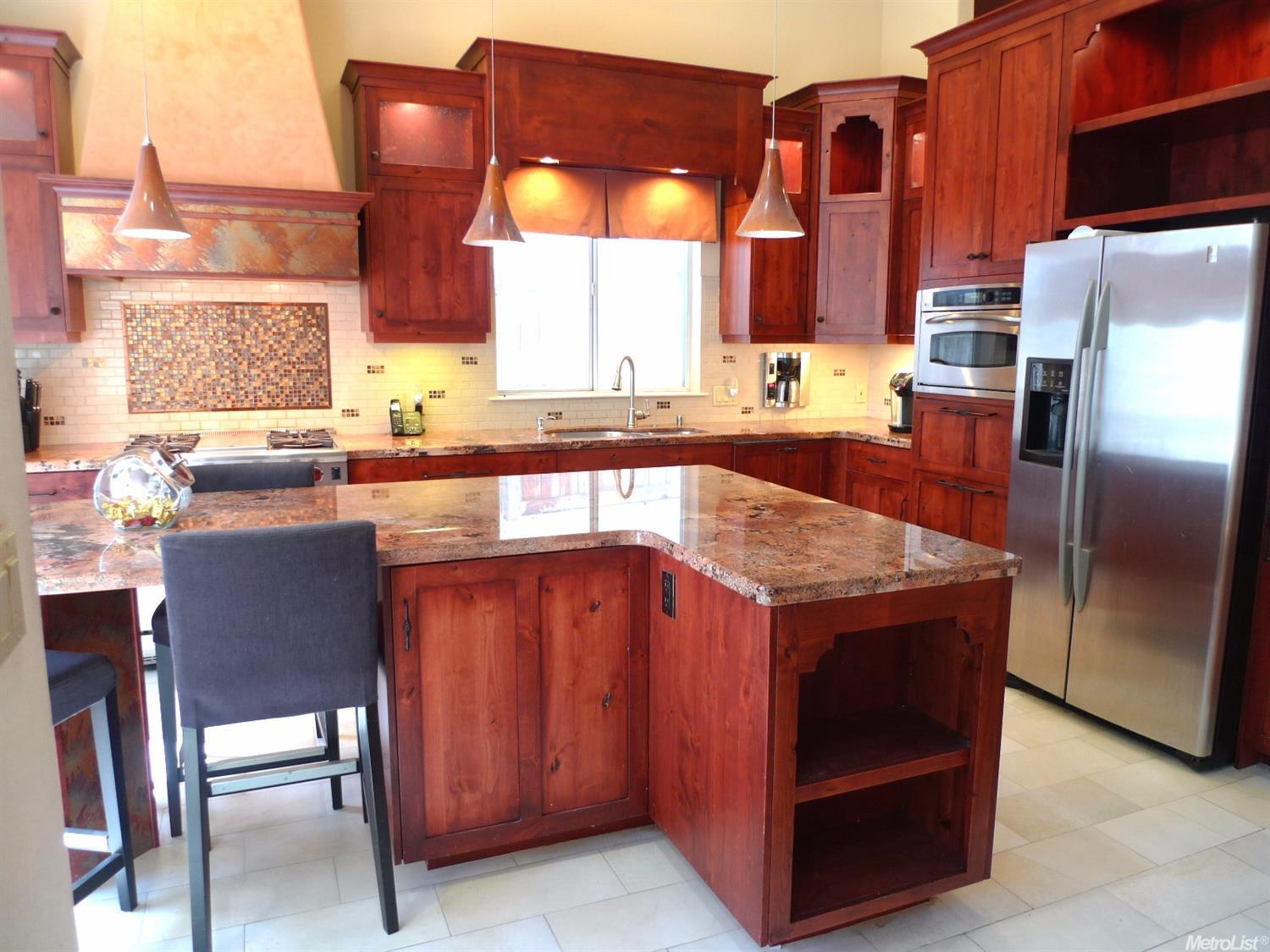 In real estate a good credit score assists in getting the best interest rates in a reasonable amount of time.
Since rates are still low, NOW may be the time to use your good credit to purchase a home rather than waiting. Mortgage rates may rise in the future depending upon the availability of money.
When you stop and think about it, it's amazing that a person can buy a big ticket item like a home. They must have a steady source of income, a reasonable credit rating (notice I didn't say perfect) and enough money in the bank to complete the real estate purchase and still have some left over.
If all of those things line up for you, take action because you never know when just one of those things gets out of line.
If you'd like to see if now is the time to take action either buying or selling real estate, please call broker David Jurewicz of RE/MAX Gold (00661096) at 916.682.6454 today.