Could Carmichael, CA 95608 be in the CENTER of Sacramento?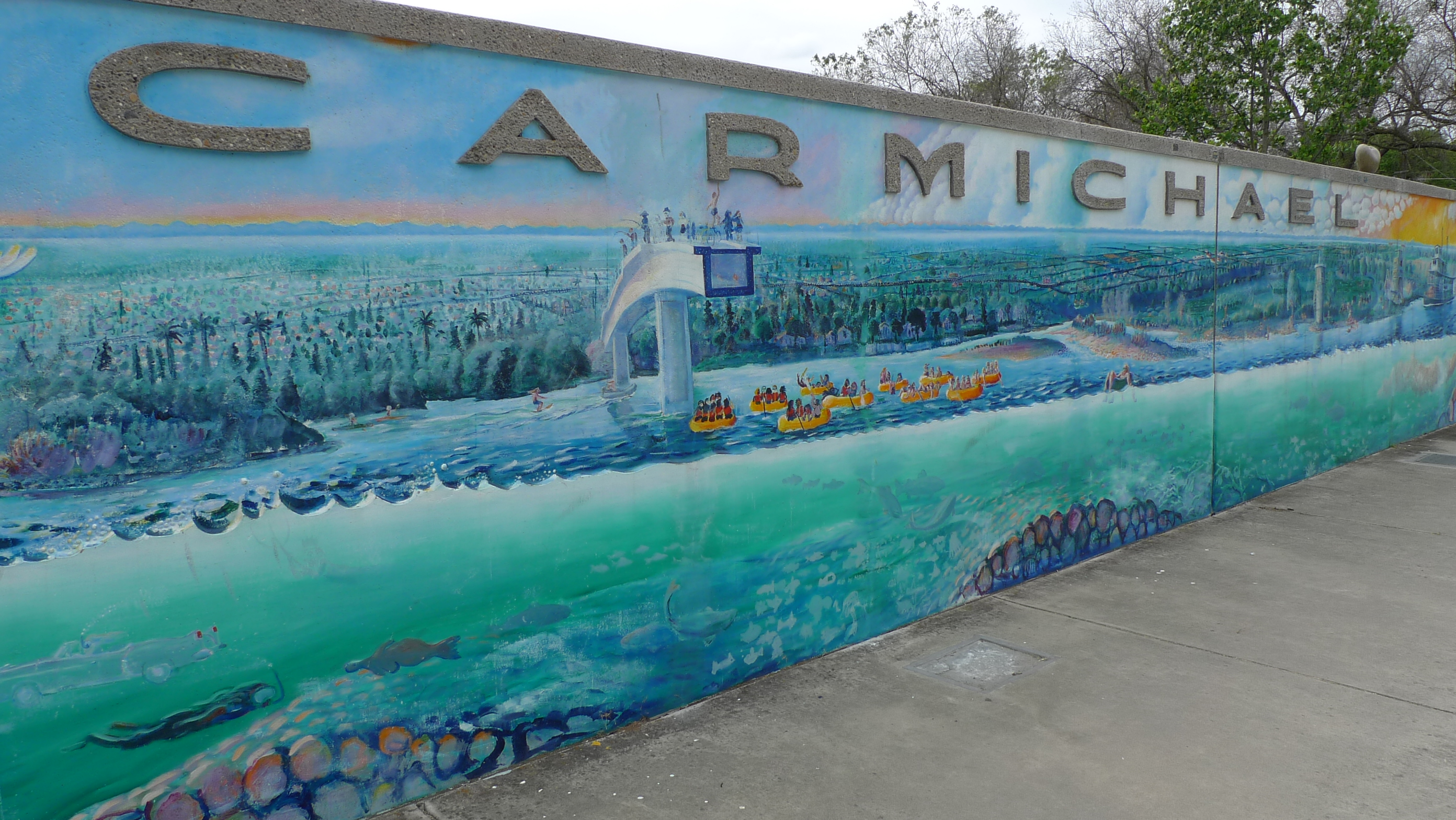 which is home to ballparks, tennis courts and a disc golf course.
Some of the Carmichael, California neighborhoods include Cameron Ranch, Sheffield Estates, Del Dayo, Gibbons Park and Maple Grove.
Current list of Carmichael, CA homes now for sale: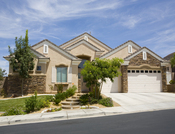 Carmichael
Under $200,000
$200,000 to $300,000
$300,000 to $400,000
$400,000 to $500,000
$500,000 to $600,000
$600,000 to $750,000
Luxury Homes
For more information on Carmichael real estate, contact REALTOR(r) (00661096) David Jurewicz at 916.682.6454
Fair Oaks, California: 3 bedroom, 2 baths, 3 baths, 4 baths, 4 bedrooms, 5 bedrooms, 1/4 acre lot, horse, one story, two story, 1-story, 2-story, pool, 3 car garage, 4 car garage, 2 car garage, attached, detached, golf, tennis, basketball, country, rural, pasture, solar, tandem, balcony, led, electricity, lighting, energy, efficiency, heating, cooling, air conditioning, gated, security, association, homeowner, color, design, interior, exterior, architecture, landscape, guest, in-law, quarter, home, house, dwelling, single, family, neighborhood, population, mortgage, payment, affordable, club, clubhouse, cheap, low-end, high-end, luxury, open, airy, light, move, escrow, close, money, net, lender, amazing, foreclosure, bank, repo, short sale, single agency, mls, multiple listing service, REALTOR(r), broker, agent,
luxury houses sumptuous, elegant, refinement, indulgence, comfort, pleasure, self-indulgence.