Citrus Heights, California and Antelope, CA offers a wide variety of houses for sale, abundant shopping opportunities and tasty restaurant meals.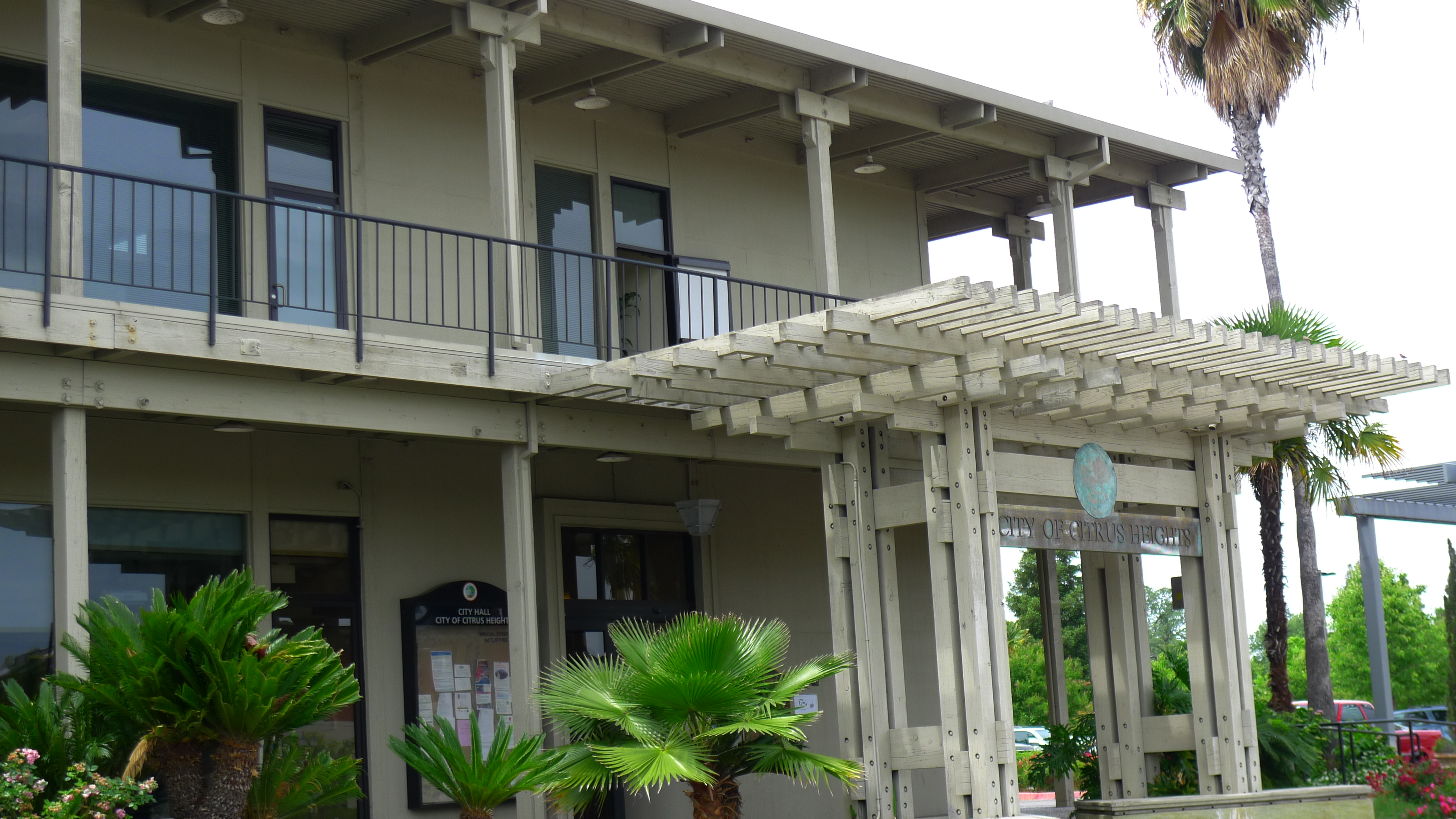 Modern Citrus Heights, California City Hall.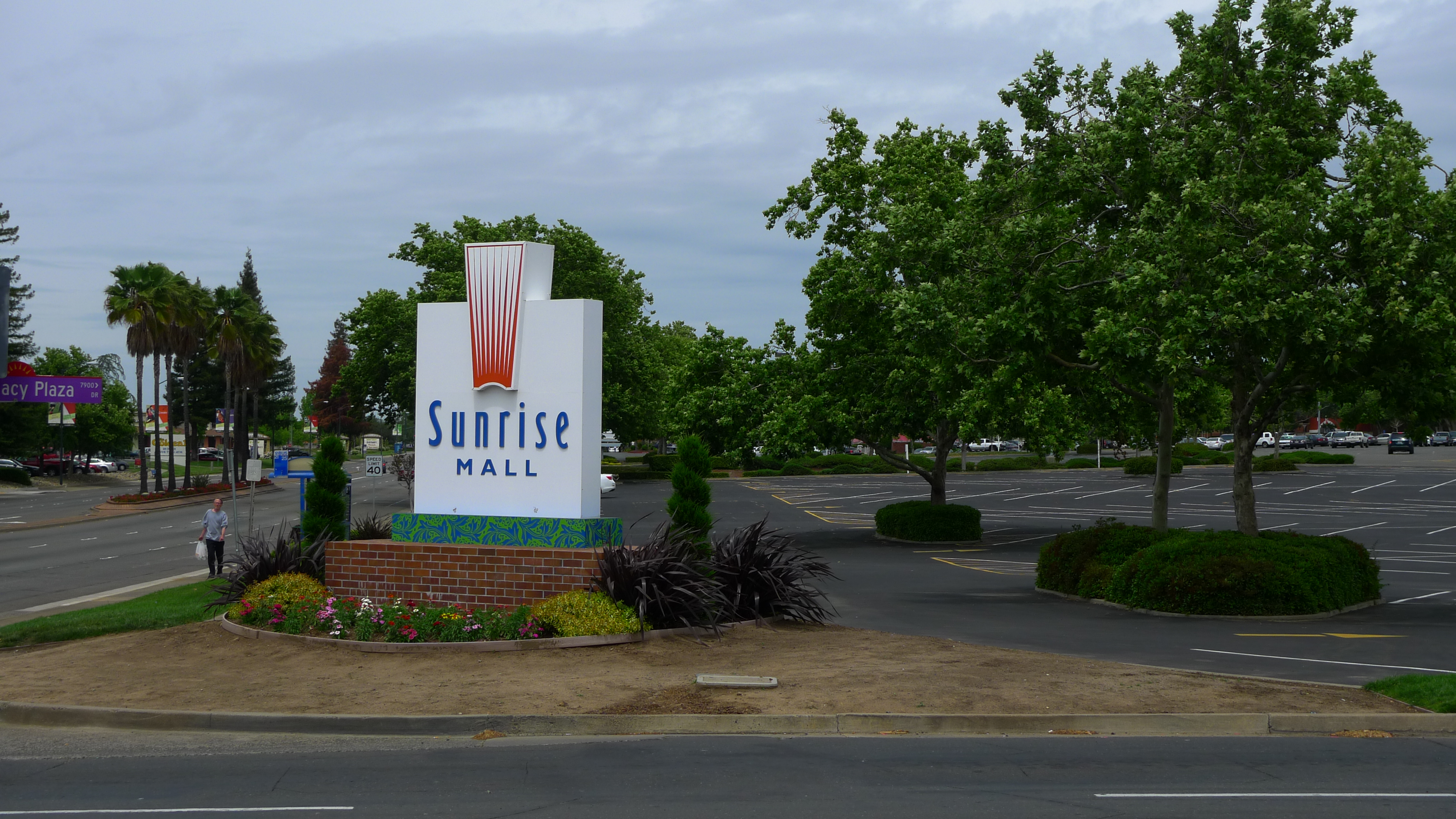 Sunrise Shopping Mall in Citrus Heights, CA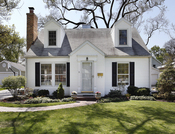 Citrus Heights
Under $200,000
$200,000 to $300,000
$300,000 to $400,000
$400,000 to $500,000
$500,000 to $600,000
$600,000 to $750,000
Luxury Homes
Citrus Heights, CA and Antelope, California have become sought after areas for individuals seeking convenient access to Sacramento, CA yet enjoying the shopping opportunities and night life. With the Sunrise Mall and other nearby shopping areas a consumer may locate almost whatever it is they are seeking. From Citrus Heights, you can go directly to two freeways, Highway 50 and Highway 80 which will deliver you to all parts of the Sacramento real estate marketplace for work or pleasure.
Antelope, CA boasts houses built more recently with open feeling interiors and highly coveted floorplan designs. With easy access to Highway 80, those who work in Sacramento, CA will discover a simple way to get to work each morning. Affordable luxury and reasonably priced housing in both Citrus Heights and Antelope are a real bonus.
To discuss real estate options in Citrus Heights and Antelope, call REALTOR(r) (00661096) David Jurewicz today at 916.682.6454.