Buying a house in a seller's market is tough. Here are some ideas...
Right off the bat, you DON'T HAVE to buy a house! The pressure to get a house and compete to the death on the best homes is SELF-IMPOSED. We make it up! So, let's step back and take a broader look.
Buying a house is close to a MIRACLE. Your income is steady, you have money in the bank, your credit rating is good, and your debts are low all at the SAME time!
Just how often in your life do all of these things line up? Not very often for most people. Especially since life changes FAST, it may be prudent to take action now while you can still buy.
Also, there may be other reasons to act quickly. For example your family is growing, or forming. Or you desire a more comfortable existence and don't want to wait.
For all of the reasons above, you may feel it's prudent to act now even though it's a seller's market and the sellers set the price of the housing.
One reason to act now is that mortgage rates continue to be very low. I worked in real estate markets with double digit mortgage rates. Amazingly enough, homes still sold and buyers stretched to afford homes. Wow, it's so much EASIER today with lower rates to get the home that you want.
Even though it may be a financial stretch to buy a home today, in the not too distant future, your payments will feel smaller and smaller due to inflation. On our first house, we went from renting a house at $100 per month to buying one at $150! My wife said, how are we going to afford that? We did and it makes for a funny story today. I wish I still had that $150 payment!
Your choice today is either buy now and compete for the best houses, or wait until it's a buyer's market. Bear in mind there's usually a reason it's a buyer's market. That reason many times is higher mortgage loan rates. It could also be some world condition that makes buyer's question their future. If you can look past all of that, your best buys are coming and that's where real wealth is made.
We don't know what the price and terms of homes in the future will be. But we DO know what it's like TODAY. So if things work for you now, now may be the best time to act!
As you can see, there is no perfect scenario. We recommend you read our "Home Buyer's Handbook" right away for great advice. You can download your copy HERE.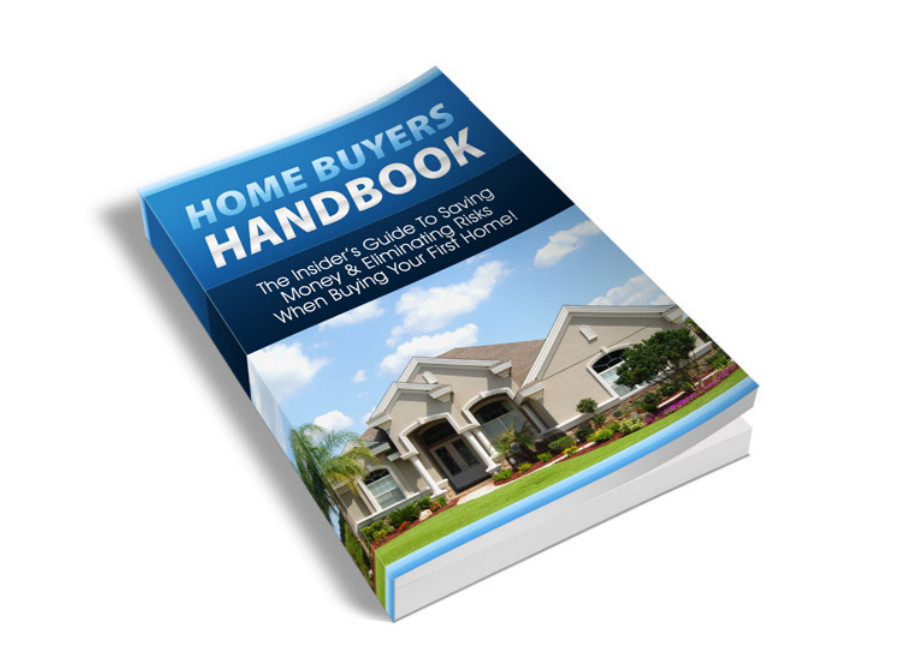 But really, why reinvent the wheel? Call real estate brokers who have over 35 years of real estate experience and explore whether this is the right time for you.
Call David Jurewicz, Broker (00661096) REALTOR(r) from RE/MAX Gold at 916.682.6454 today for a no-obligation consultation.