Don't even start looking for a home before reading this e-book...
GO HERE TO DOWNLOAD YOUR FREE COPY.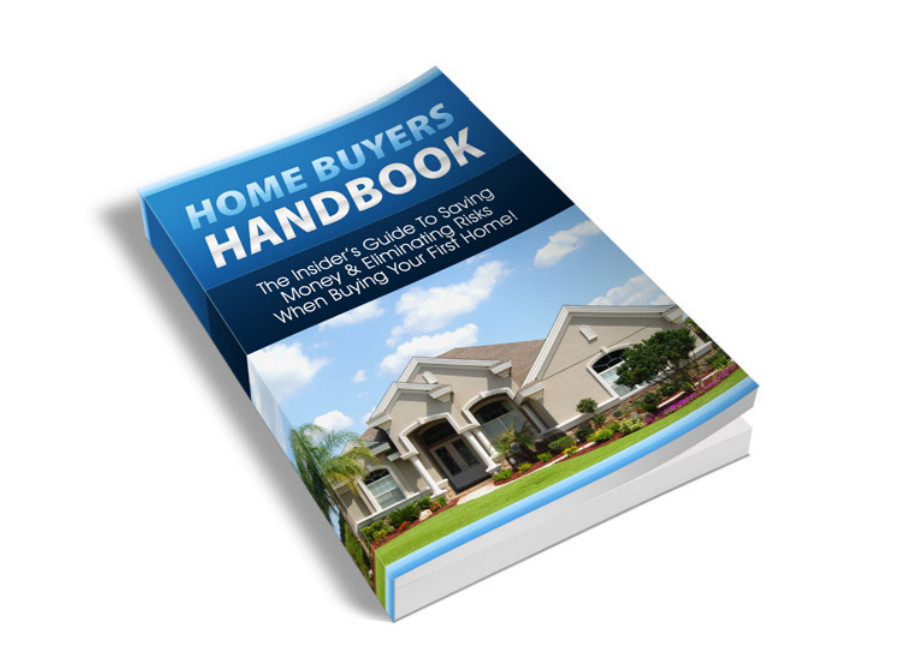 The book Home Buyer's Handbook explains:
How to locate a house.
How to find a REALTOR(r)
Understanding the real estate market.
Why have a home inspection.
Your financing options.
Strategy for making an offer.
How to close the transaction smoothly.
Considering selling your home soon?
Don't sign anything until you discover how to get the most money from your home sale!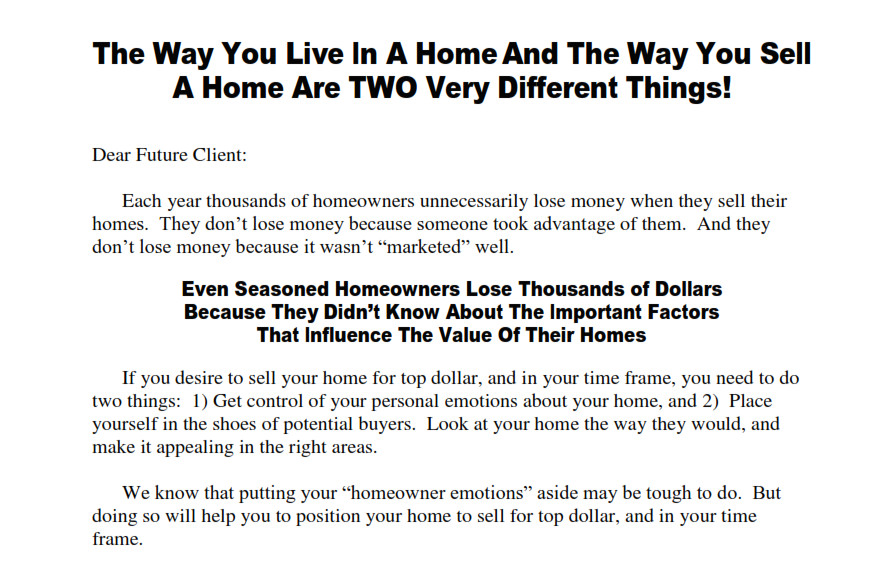 GO HERE TO DOWNLOAD the FREE Report, 44 Moneymaking Tips For Preparing Your Home To Sell.
Also, we have the answers to the most commonly asked questions by home buyers and sellers of real estate! GO HERE for reports and an extensive real estate glossary.