Check out our FREE Foreclosure Home SEARCH Webpage!
FREE SEARCH of Foreclosures, Bank Repossessions, Short Sales and Auctions.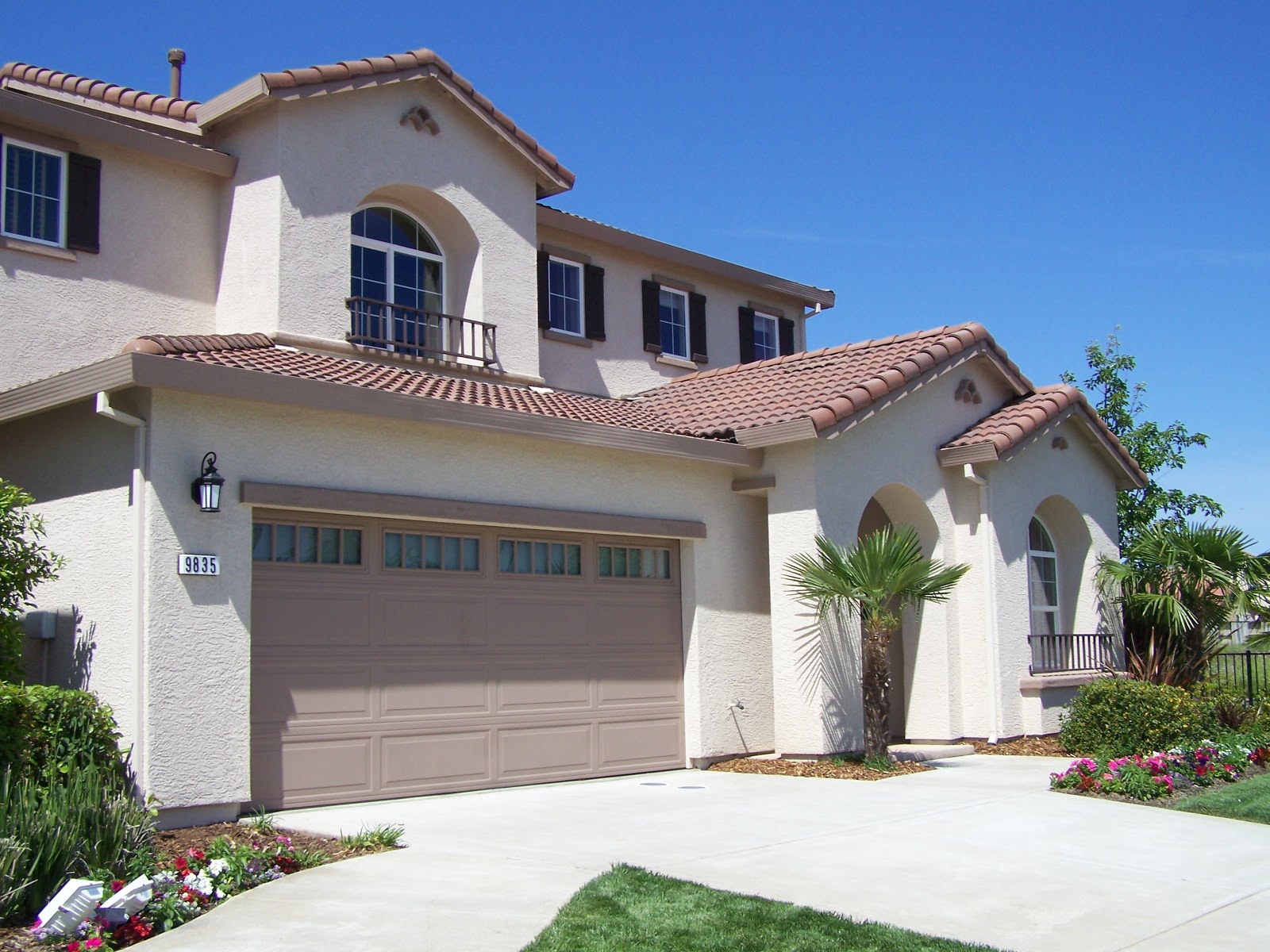 You would think that in a home seller's real estate market, there would be no bargains. But there are! No matter what real estate market in which you find yourself, there are always people in financial trouble, who have had a death in the family and face a probate sale, who have lost their house for one reason or another or where the home is being sold in an auction to save time.
Usually these home sellers want their home sold quickly and are willing to take less. However to be a buyer of troubled property, you need to have your act together financially.
We have to prove that you can perform in closing the real estate transaction.
So we propose that if you're serious about buying a home, you call us today at 916.682.6454 and let's set up a time to meet in order to create a home buying strategy that dramatically improves your odds of getting a home with real value.
We look forward to hearing from you.
A service of David Jurewicz, Broker, RE/MAX Gold 00661096