Finally! A book that simplifies the home buying process.
Go HERE to download your FREE e-copy.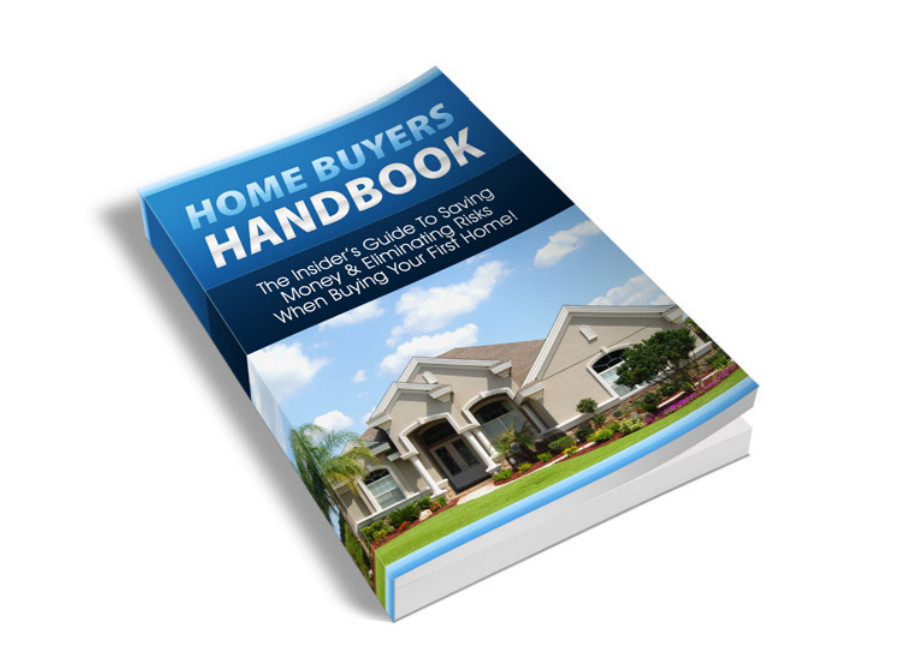 The book Home Buyer's Handbook explains:
How to locate a house.
How to find a REALTOR(r)
Understanding the real estate market.
Why have a home inspection.
Your financing options.
Strategy for making an offer.
How to close the transaction smoothly.
Get your copy right now. GO HERE.
This book is provided as a service of David Jurewicz (00661096) REALTOR(r). For a no obligation consultation of your real estate needs, call 916.682.6454 today.