A recent article in the Sacramento Bee newspaper says that migration into Sacramento is up 45 percent from 2016 to 2017.
However, those leaving California is also up.
Most of the migration to Sacramento are from the coastal counties of Los Angeles, Alameda and Santa Clara.
No doubt it's because the cost of housing here is less expensive than coastal regions.
If you're considering a move to Sacramento and want to see what it costs to buy a home here, click on any of the following links:
Elk Grove and Laguna Creek homes for sale
Investment real estate for sale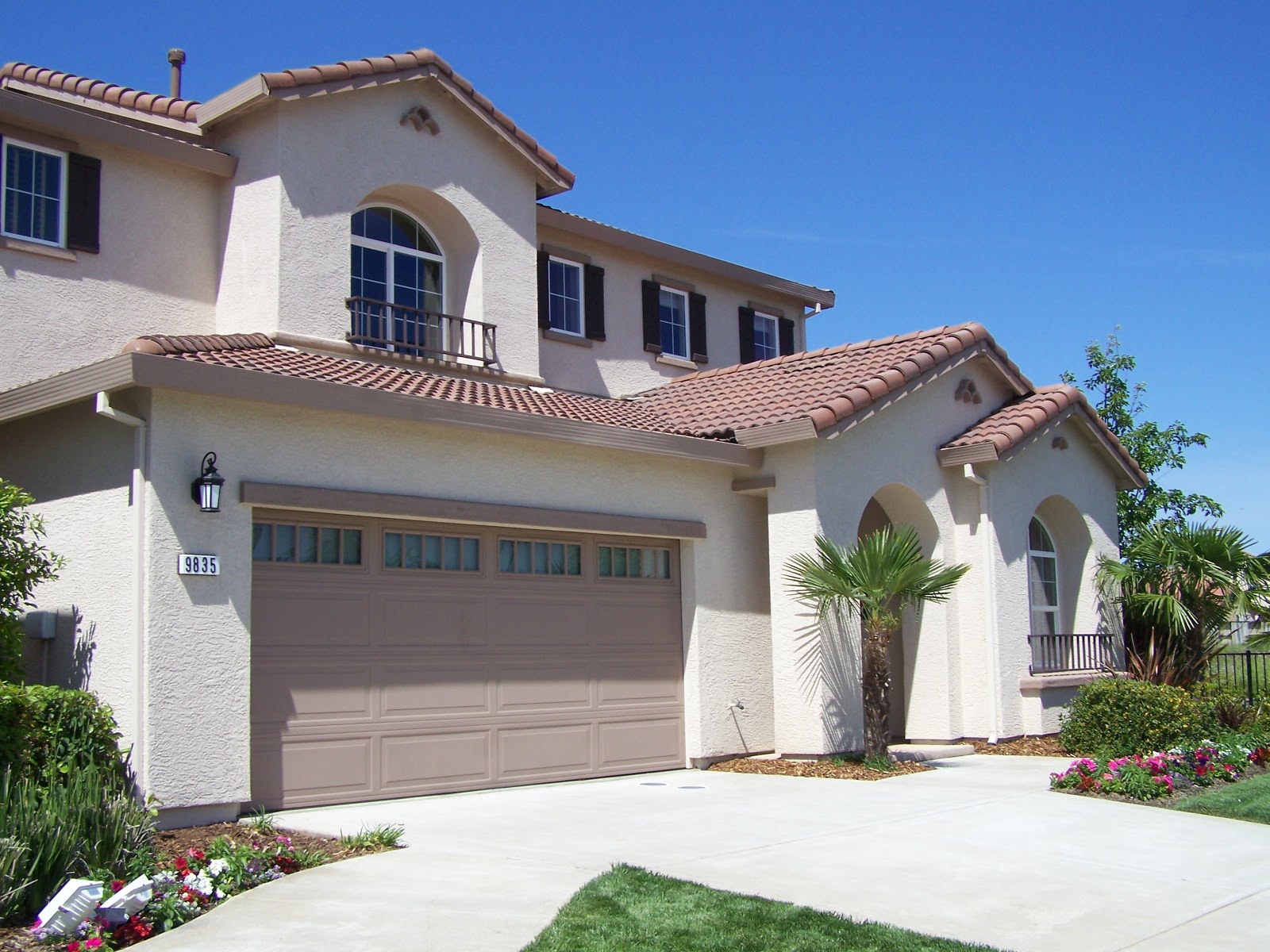 Havent' found what you're looking for? Call us and we'll create a custom list of homes for you. 916.682.6454 from David Jurewicz, REALTOR(r) 00661096