In looking at the latest sales numbers for Sacramento County, CA it appears to me that there are signs of softening in the real estate market.
I explain what numbers struck me as interesting in my latest podcast.
GO HERE to listen to the update on today's real estate market.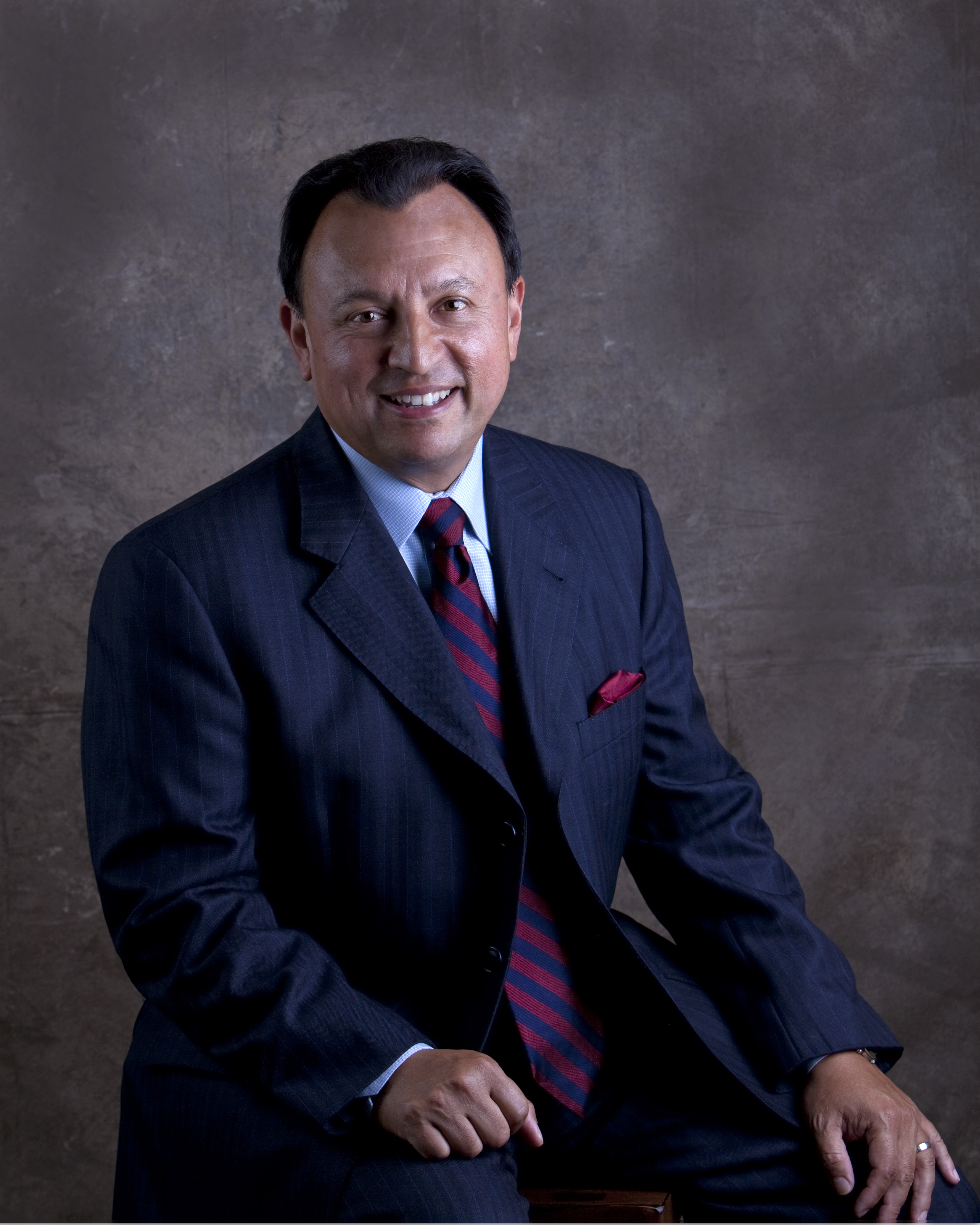 Of particular interest is the number of days it takes to sell the average home is up in spite of a low inventory.
Our months of inventory is up from 1 month in the Spring of 2017 to 1.4 months today.
Not as many offers on houses for sale in spite of low inventory.
Mortgage rates are rising.
Median price continues to rise putting housing out of the reach for more people.
If you're a seller, it may be best to consider selling now while it's still a seller's market rather than waiting.
Call David Jurewicz (00661096) for a no obligation consultation today at 916.682.6454. He'll sell your home or you won't owe him a fee! RE/MAX Gold Broker.