No one can be certain when we may reach a peak in the Sacramento real estate market. However, there are some clues. Please click on the headlines below, read the articles and judge for yourself:
National Home Values Surpass Peak.
Slight rise in mortgage rates predicted.
Will the housing market cool off this year?
Is NOW the time to sell your home?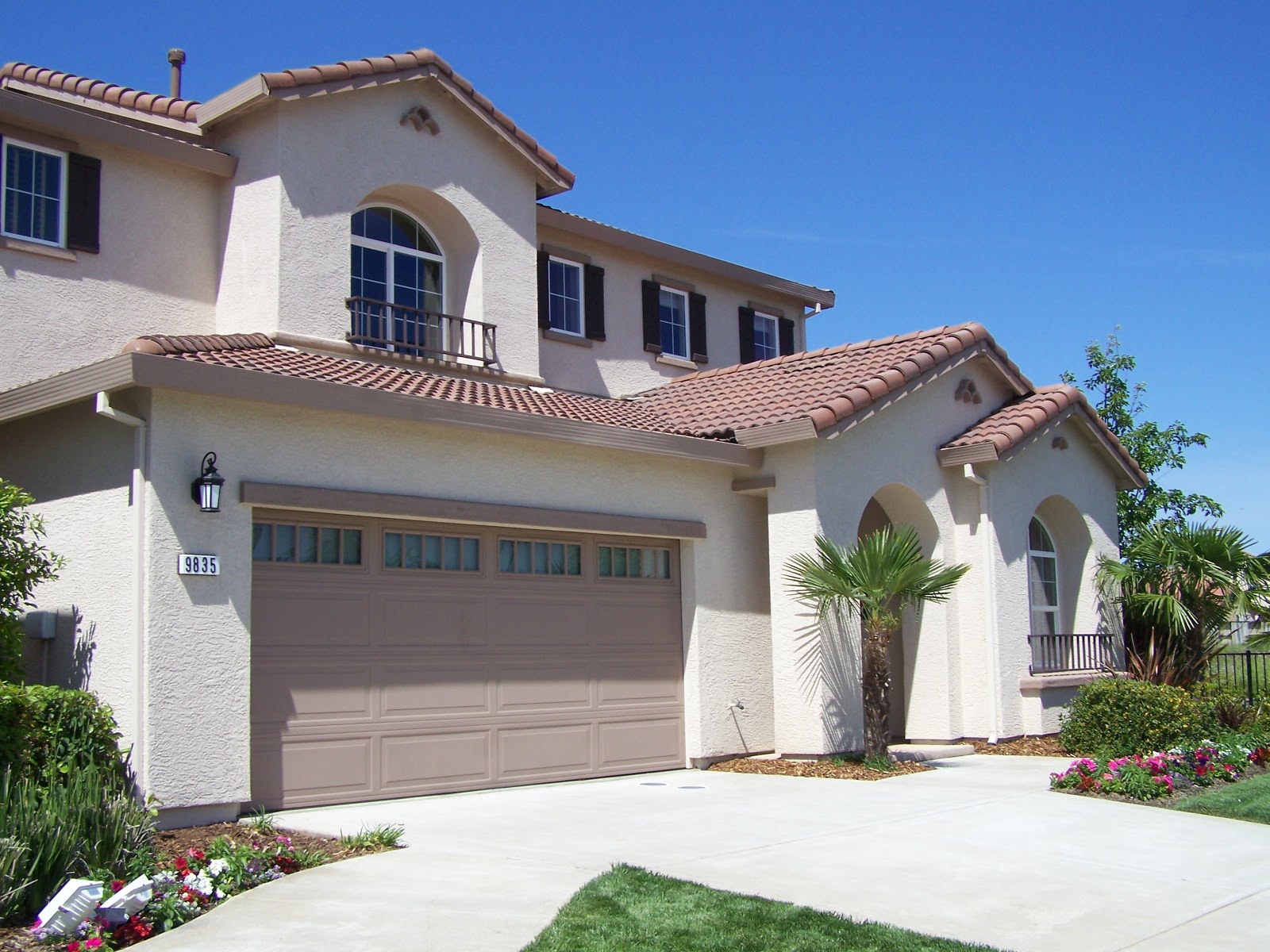 One thing is clear from all of the above reports, we're now in a SELLER'S market. The time to sell your home is NOW while the seller's market continues.
Even if you're just THINKING about selling your home, please call David Jurewicz, REALTOR(r) (00661096) at RE/MAX Gold at 916.682.6454 for a no-cost evaluation of your home's market value.
Don't put it off because we don't know what the future holds. But we DO know what's going on today. We look forward to hearing from you.