Find out why Arden Arcade is one of the most coveted neighborhoods
in Sacramento, CA! Go HERE for a FREE current list of homes now for sale!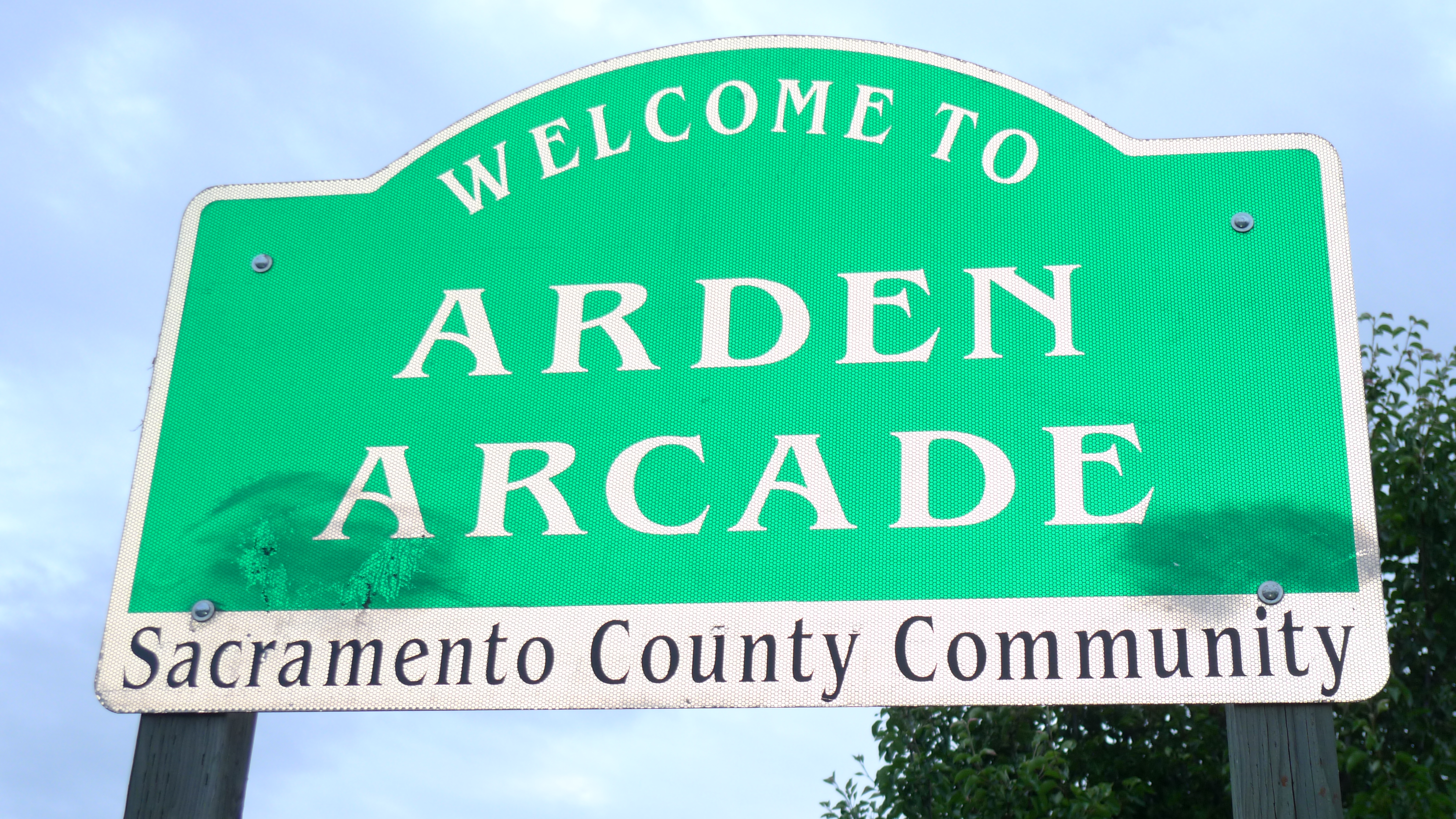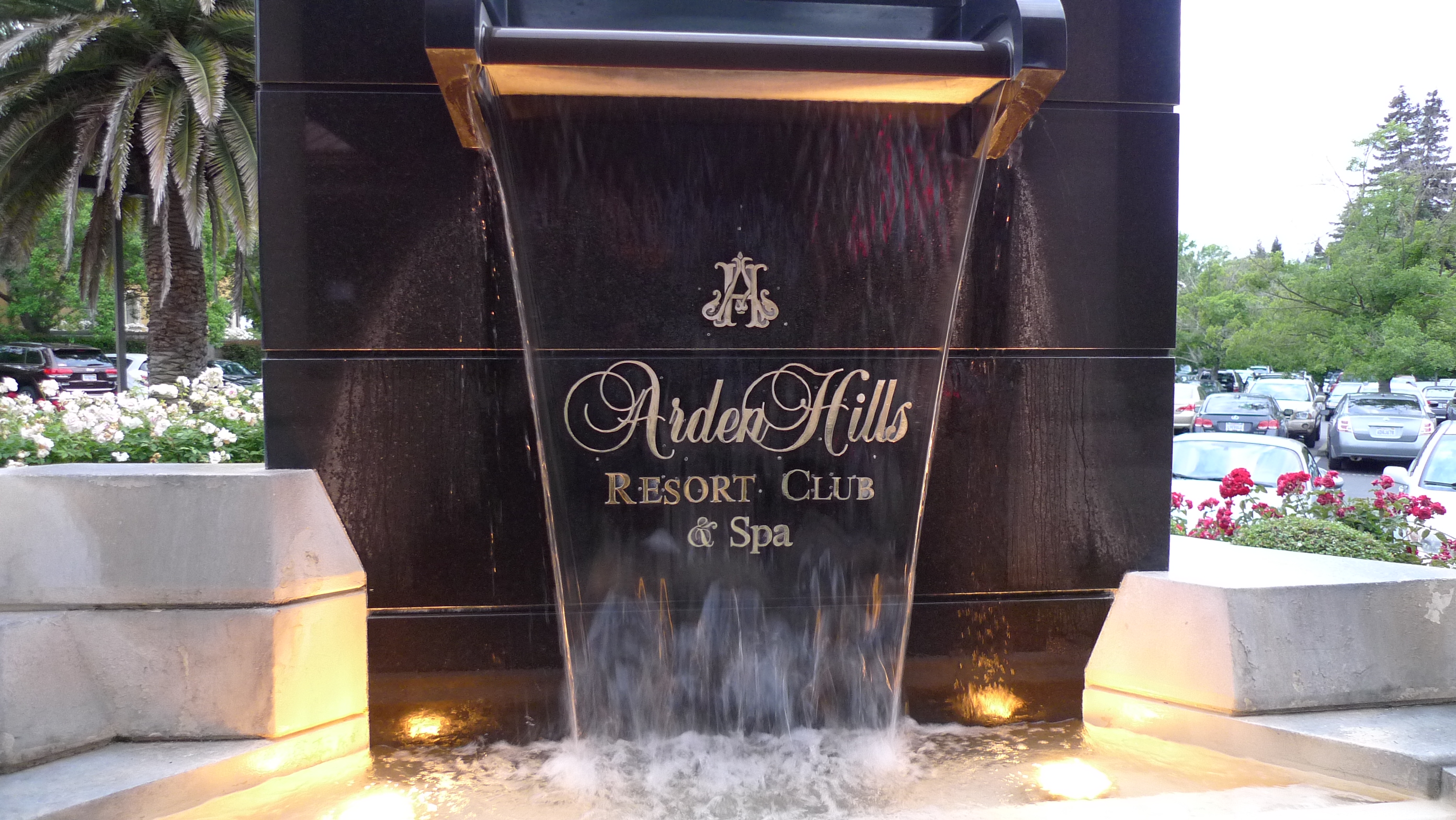 Conveniently located just east of downtown Sacramento, CA is the highly coveted Arden/Arcade area boasts close proximity to the American River and major streets which make it easy to reach most parts of town and shopping. Some of Sacramento area's most prestigious luxury homes are located in this area. A popular destination for those seeking to be physically fit is the Arden Hills Resort Club which includes a bed and breakfast inn, conference rooms, wedding areas, workout equipment and a large swimming pool. The zip codes are 95825, 95821 and 95864. The area code is 916.
Note that some of the major streets throughout this area are named for famous inventors during the industrial revolution including: Watt Ave., Howe Ave., Whitney Ave., Edison Ave., Bell Street, Morse Avenue, Fulton, Ave., and Marconi Ave.
Some well known areas include the American River Parkway, Wilhaggin, Del Paso, Sierra Oaks Vista, Arden Park and Arden Oaks.
For information about real estate, contact REALTOR(r) David Jurewicz (00661096) GRI of RE/MAX Gold, a member of the Sacramento, National and California Association of REALTORS(r) and of the Metrolist Multiple Listing Service (MLS). David can be reached at 916.682.6454.
Arden Arcade Real Estate homes for sale: 3 bedroom, 2 baths, 3 baths, 4 baths, 4 bedrooms, 5 bedrooms, 1/4 acre lot, horse, one story, two story, 1-story, 2-story, pool, 3 car garage, 4 car garage, 2 car garage, attached, detached, golf, tennis, basketball, country, rural, pasture, solar, tandem, balcony, led, electricity, lighting, energy, efficiency, heating, cooling, air conditioning, gated, security, association, homeowner, color, design, interior, exterior, architecture, landscape, guest, in-law, quarter, home, house, dwelling, single, family, neighborhood, population, mortgage, payment, affordable, club, clubhouse, cheap, low-end, high-end, luxury, open, airy, light, move, escrow, close, money, net, lender, amazing, foreclosure, bank, repo, short sale, single agency, mls, multiple listing service, luxury property.