Are you tired of living in an uncomfortable two-story home?
What if we could locate a beautiful, easy to live in one-story home for you?
Call us today at 916.682.6454 to investigate what it would take to sell your current two-story home and buy the one-story home of your dreams!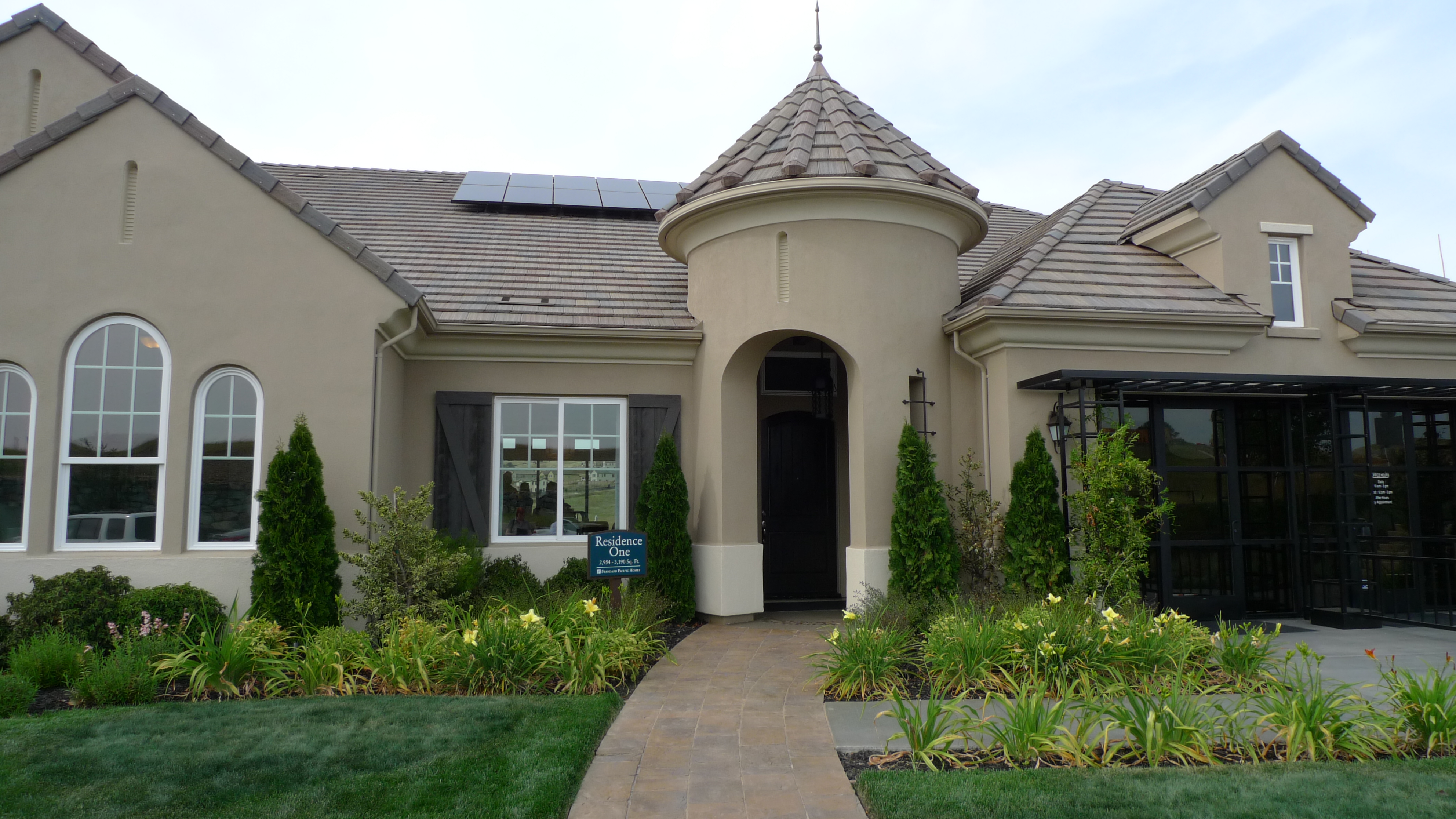 Would you like to see a FREE, up-to-date list of single story homes now for sale? GO HERE.
Or, call David Jurewicz, REALTOR(r) today at 916.682.6454 for a custom list of one story homes in your area and price range.